Maths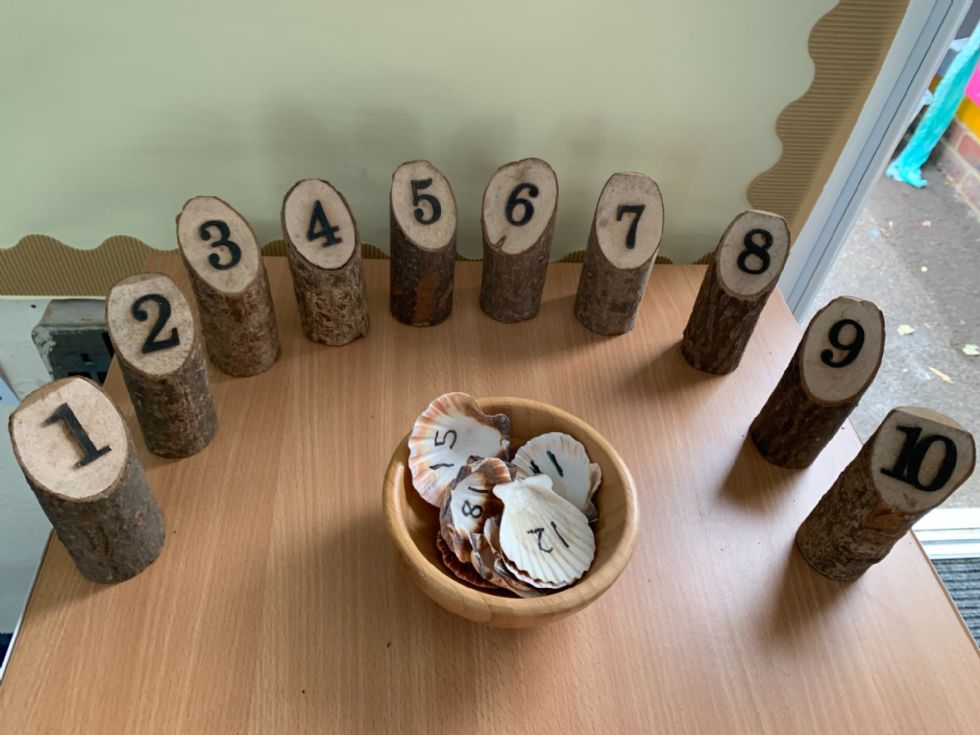 Curriculum Intent
Our aim is to teach a high quality maths curriculum which is challenging and exciting and allows children to apply their growing mathematical knowledge, reasoning and problem solving across all areas of their learning.
Maths is a creative and highly interconnected discipline which is essential to everyday life. Our staff agree that we are aiming for the same endpoint - children who enjoy and are confident about maths and who can recall and apply the fundamental skills of maths with fluency.
Curriculum Implementation
We teach Maths following the guidance around small steps of progression in The White Rose Maths Hub scheme, an approach developed by the National Centre for Excellence in Teaching Mathematics.
Fluency, Reasoning and Problem Solving are at the heart of the approach. It uses the Concrete, Pictorial, Abstract (CPA) approach​ to support children's learning and progression. A concrete approach refers to the physical resources that children can manipulate to support their learning; examples include clocks, place value counters and bead strings. A pictorial approach refers to the visual models that can be used to support the understanding of methods and concepts, such as part-whole models and open number lines. Finally the abstract approach, is the written method that the progression of skills and knowledge works towards, an example of this is partitioning of 2-digit numbers into columns for addition and subtraction.
By embedding this approach we are allowing pupils to spend enough time to fully explore a topic, reinforcing it with practice, before moving onto the next one. All ideas are built on previous knowledge and pupils have ample opportunity to develop relationships between topics. Ensuring staff use a common and precise mathematical vocabulary is crucial to ensuring children have clarity on the concepts they learn.
Our Success

Oracy in all subjects
Our curriculum design allows for as many speaking opportunities as possible as our teachers understand that speaking and listening are at the heart of language. Not only are they the foundations for reading and writing, they are also essential skills for thinking and communication. Our teachers are role models for good spoken English, using ambitious vocabulary and correct grammar. Children are encouraged to read aloud, discuss ideas with their peers and teachers, engage with and learn new vocabulary to extend their spoken and receptive vocabulary.
Useful Links
Information on the Concrete, Pictorial, Abstract Approach
Maths concepts can be explored effectively through stories and picture books. In our Amazon Gift list we have a selection of high quality maths related children's books which would be a fantastic addition to your library at home, or a much appreciated donation to the school. You can find the list of books here.