Year 2
Welcome to Year 2 2019-2020
This year there are four Year 2 classes.
The Year 2 leader is Mr Morris and he teaches Leopard Class, supported by Mrs Bond, Mrs Dunne and Mrs Gamee. In Lion Class our teacher is Miss Robertson supported by Mrs Mattick, Mrs Bern and Mrs Reid. In Tiger Class our teacher is Mr Collyer supported by Mrs Thomas. In Jaguar Class our teacher is Mrs Warland supported by Mrs Davies. Mrs Lovell also supports children with literacy.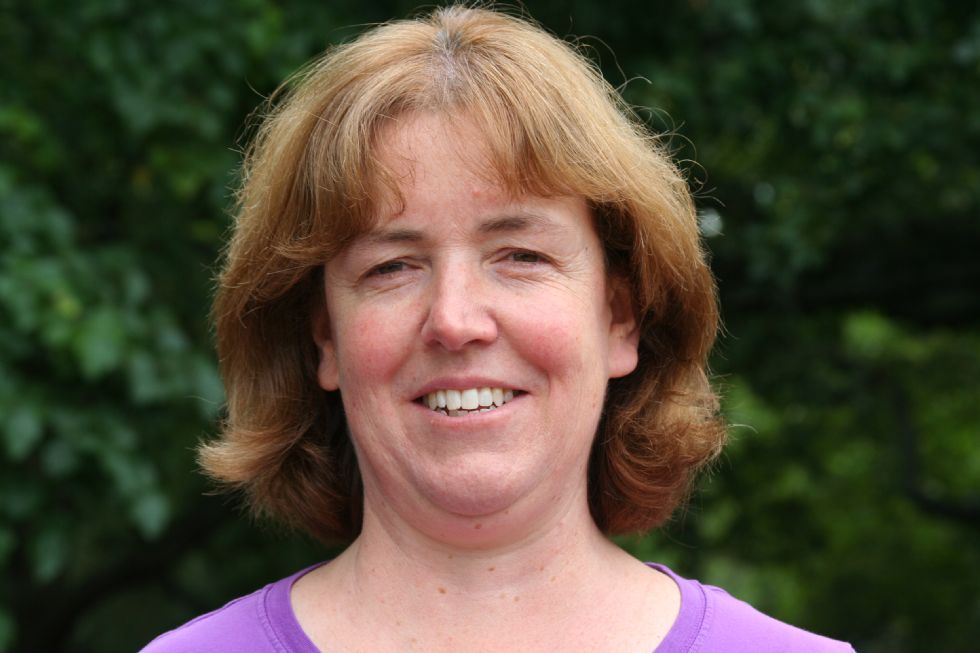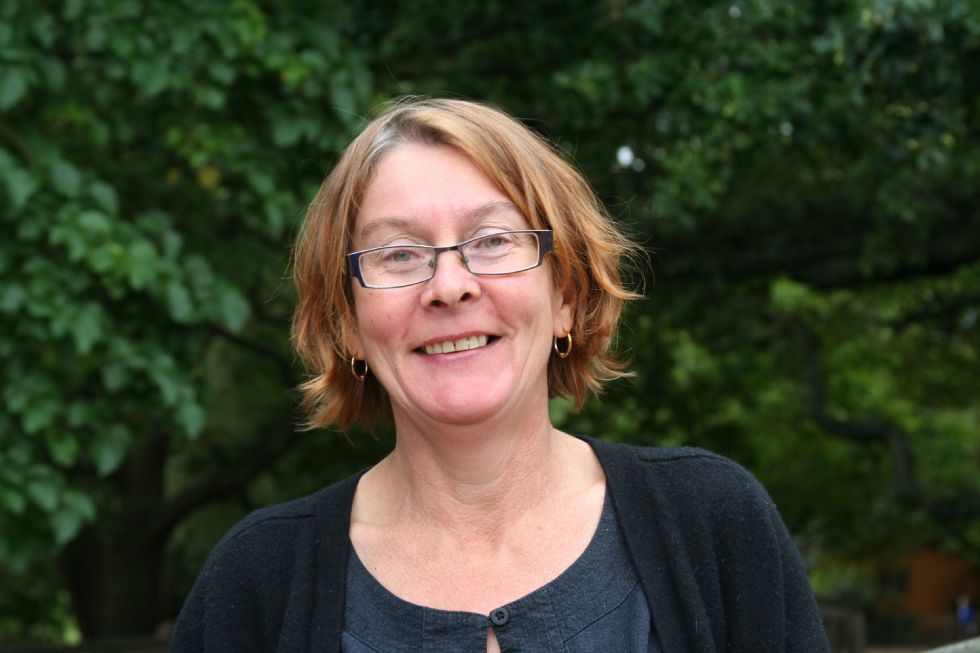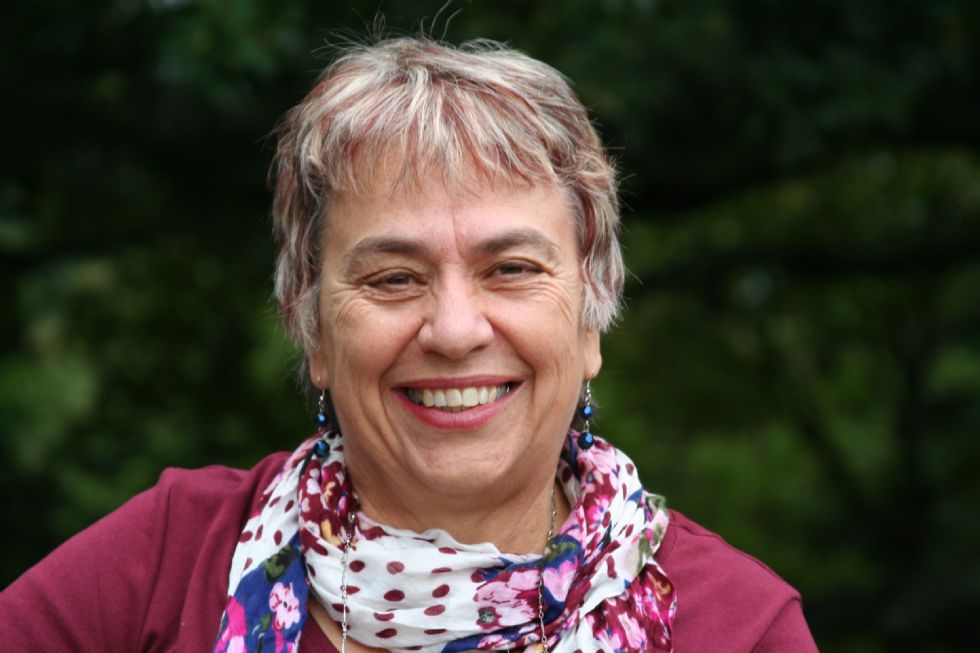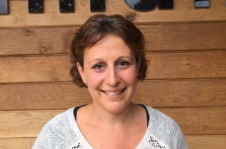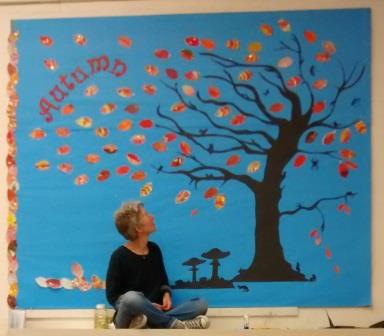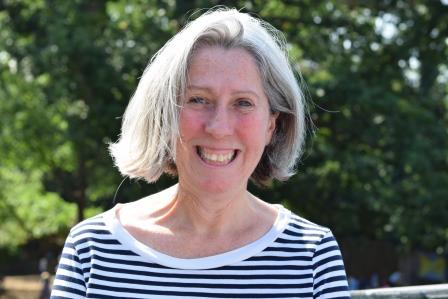 All staff also work across the year group at various times.