Year 2
National Curriculum Key Stage 1
Welcome to Year 2!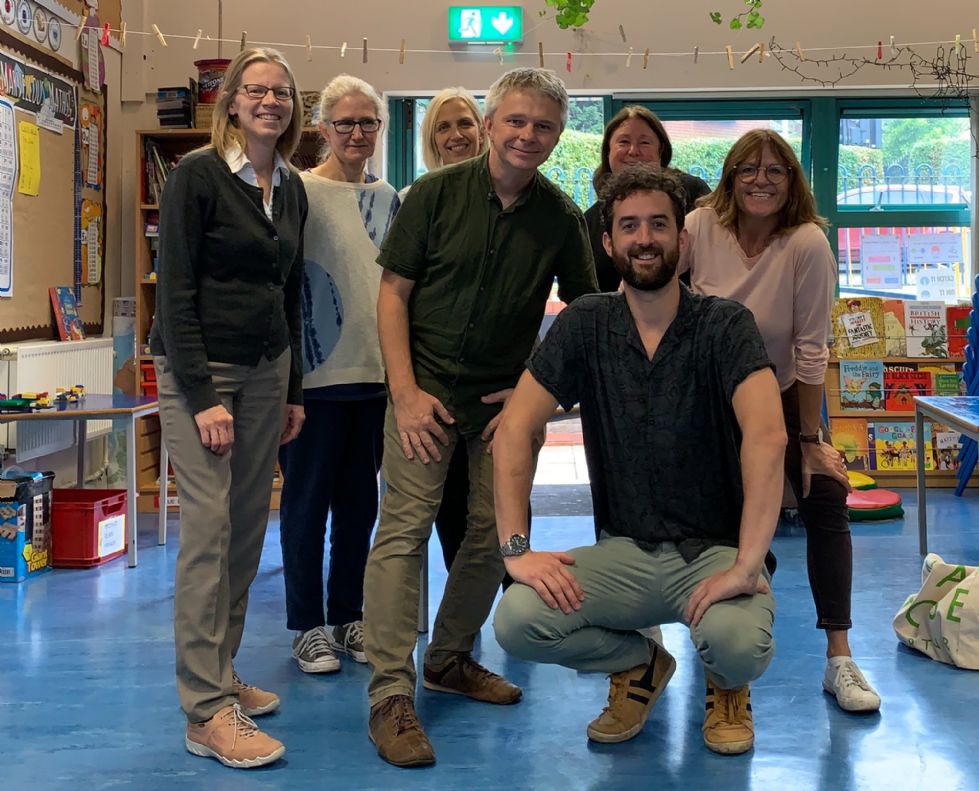 The Year 2 classes are Leopard, Lion and Tiger.
In Leopard Class our teacher is Mr Morris (Year 2 Leader), supported by Mrs Bern
In Lion Class our teacher is Mrs Warland supported by Mrs Davies
In Tiger Class our teacher is Mr Collyer supported by Mrs Thomas
Mrs Goddard works across Lion and Tiger classes as a Learning Support Assistant. All staff also work across the year group at various times.