Year 1
National Curriculum Key Stage 1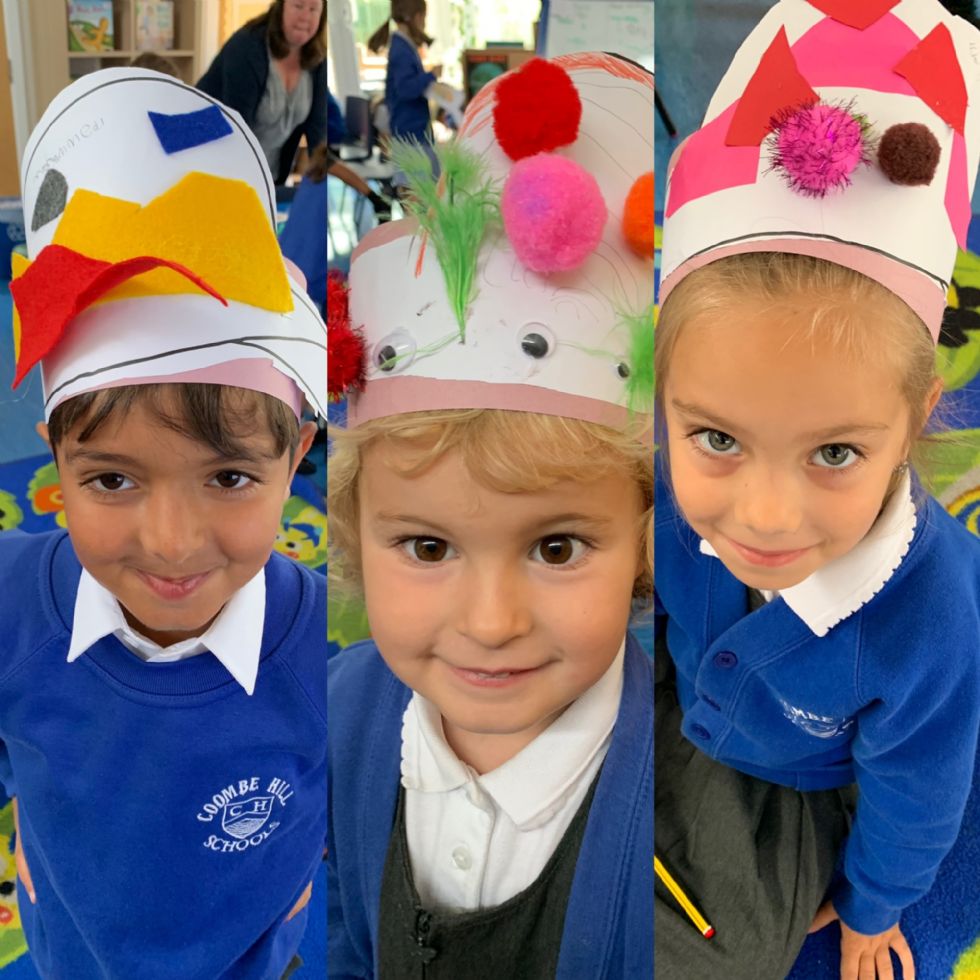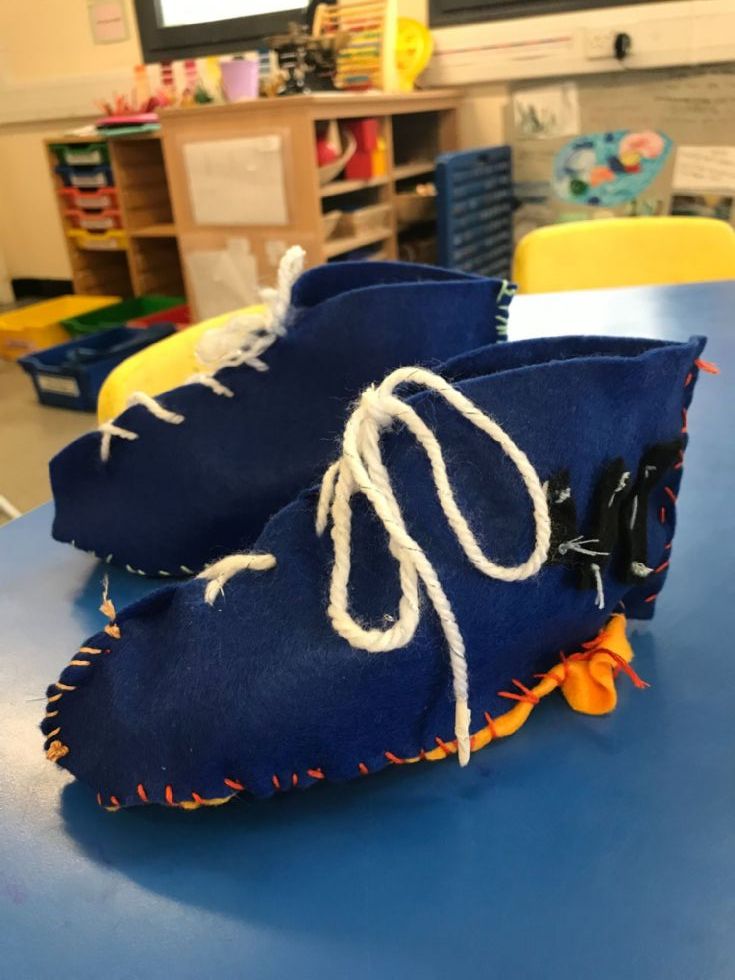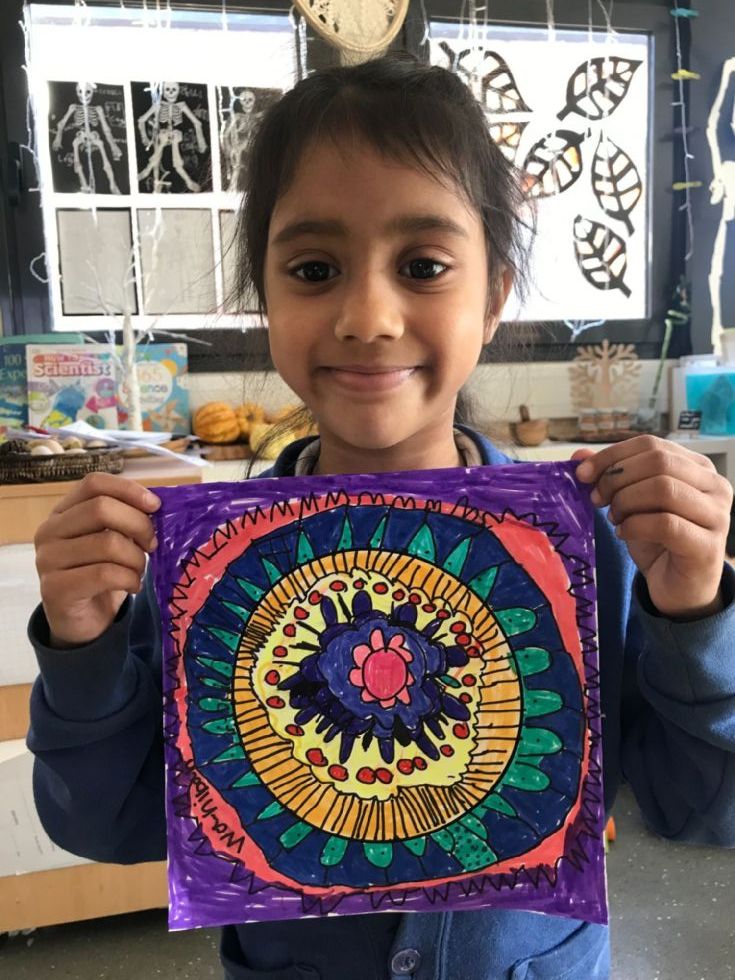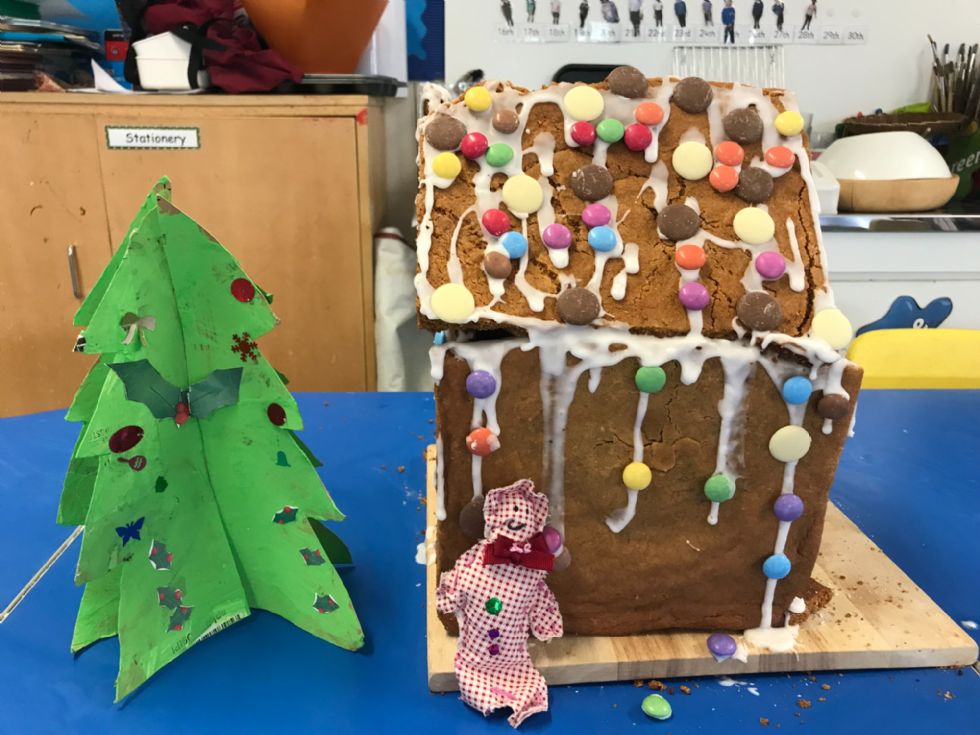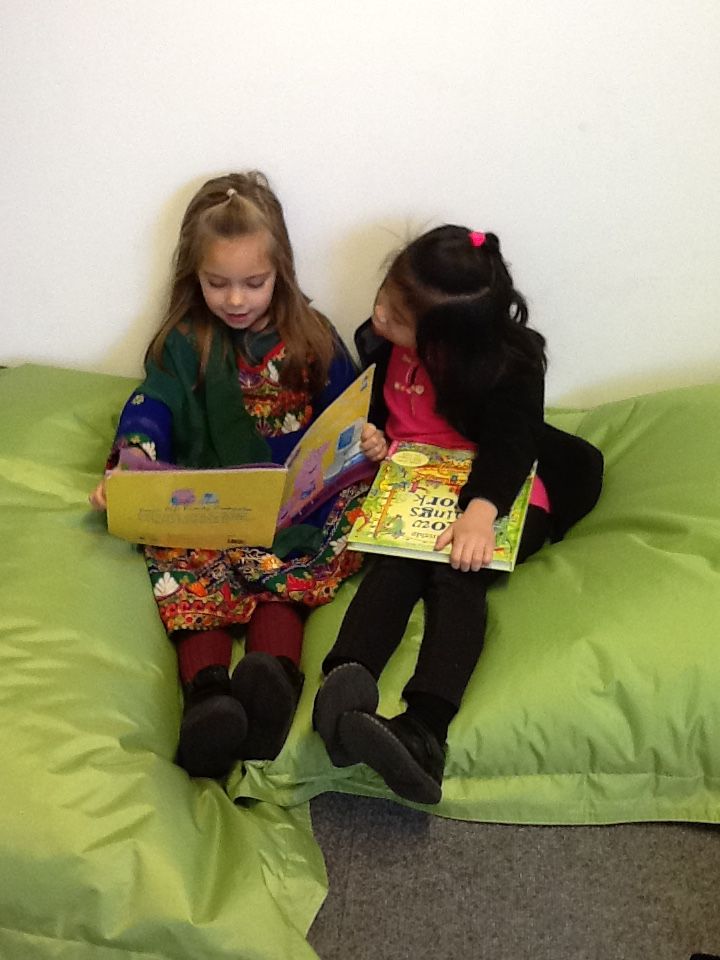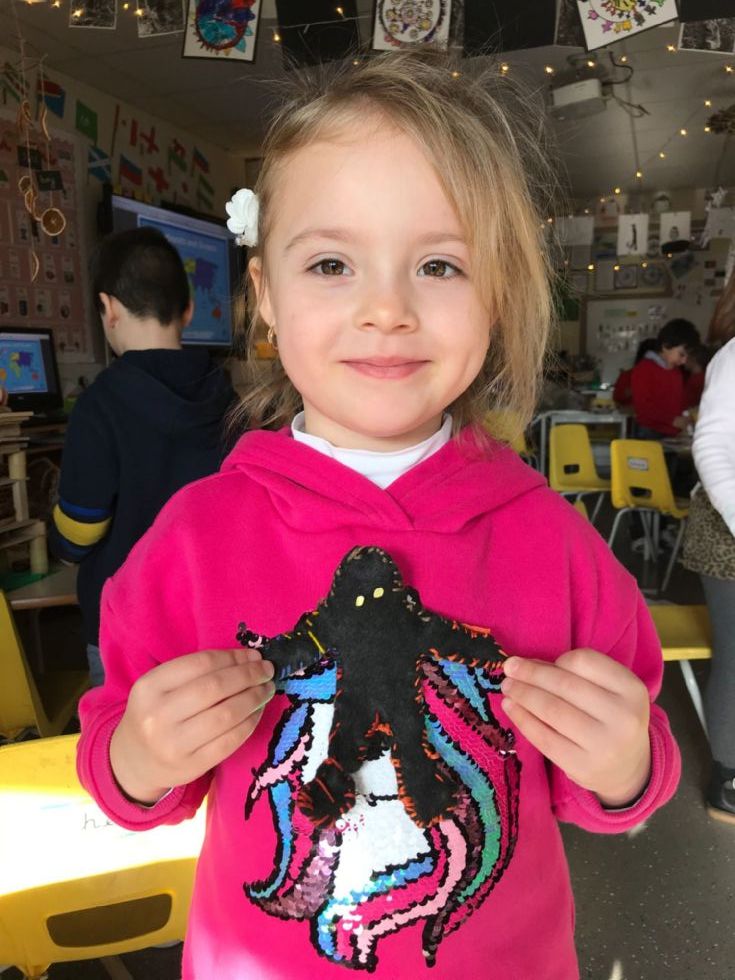 Welcome to Year 1!
There are three classes in Year 1. Our Year 1 leader is Miss Robertson.
In Hedgehog class our teachers are Mrs Gray with Mrs Choi and Mrs Manuel.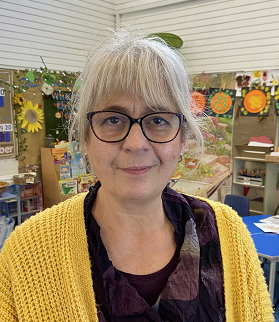 In Squirrel class our teacher is Miss Robertson, supported by Mrs Oi-Kwan
In Otter class our teacher is Mrs Thompson, supported by Mrs Vaughan.