Year 1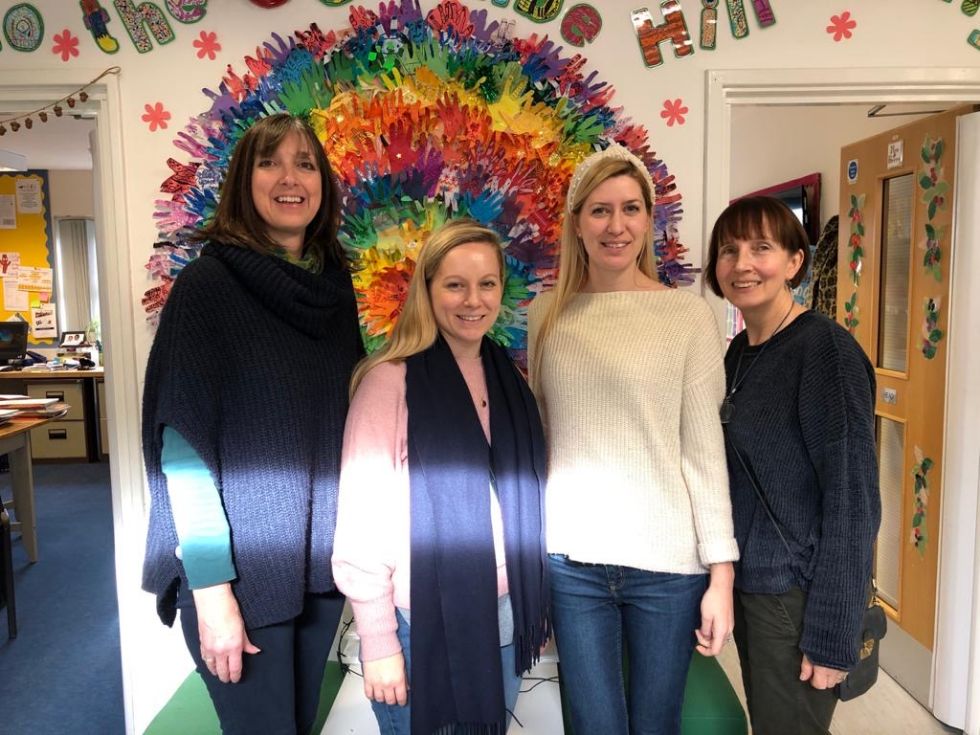 There are three Year 1 classes: Otter, Owl and Hedgehog.
In Otter class, our teacher is Miss Long (Year 1 Leader), supported by Mrs Oi-Kwan, Mrs Ramon and Mrs Robyn.
In Owl class our teacher is Miss Tuck supported by Mrs Vaughan, Mrs Goddard, and Mrs Judd.
In Hedgehog class our teachers are Mrs Ruth and Mrs Gray, supported by Ms Kyah and Mrs Dunne.
Inclusion: Mrs Vaughan, Mrs Oi-Kwan, Mrs Charlie
Our Learning support in Year 1 is Mrs Goddard. We also have Mrs Lovell teaching and supporting throughout the year group.