Writing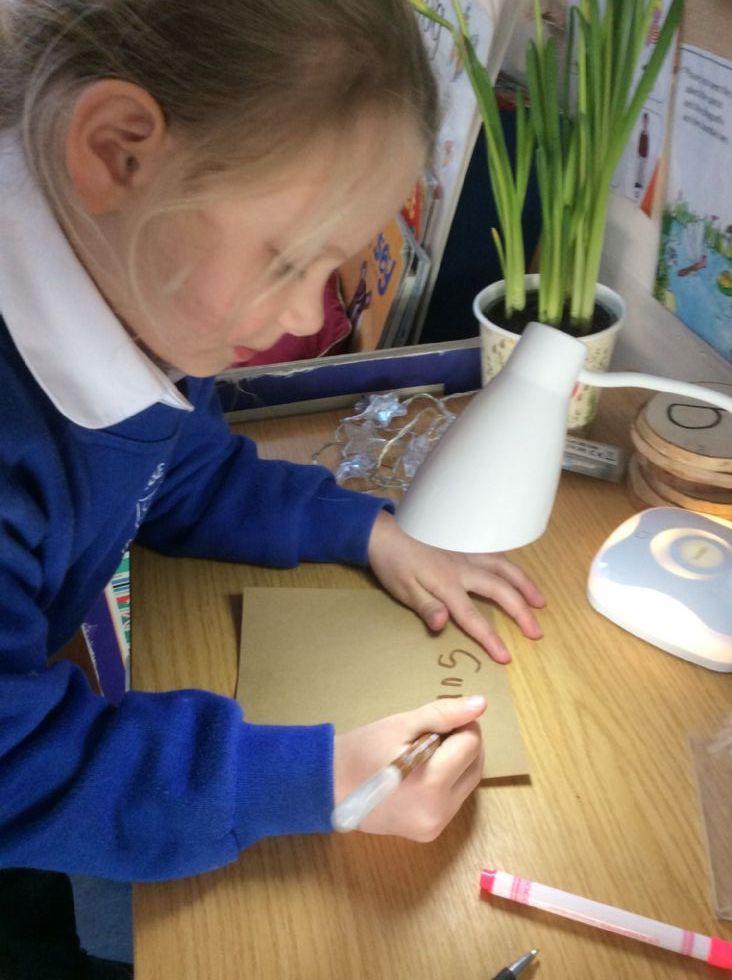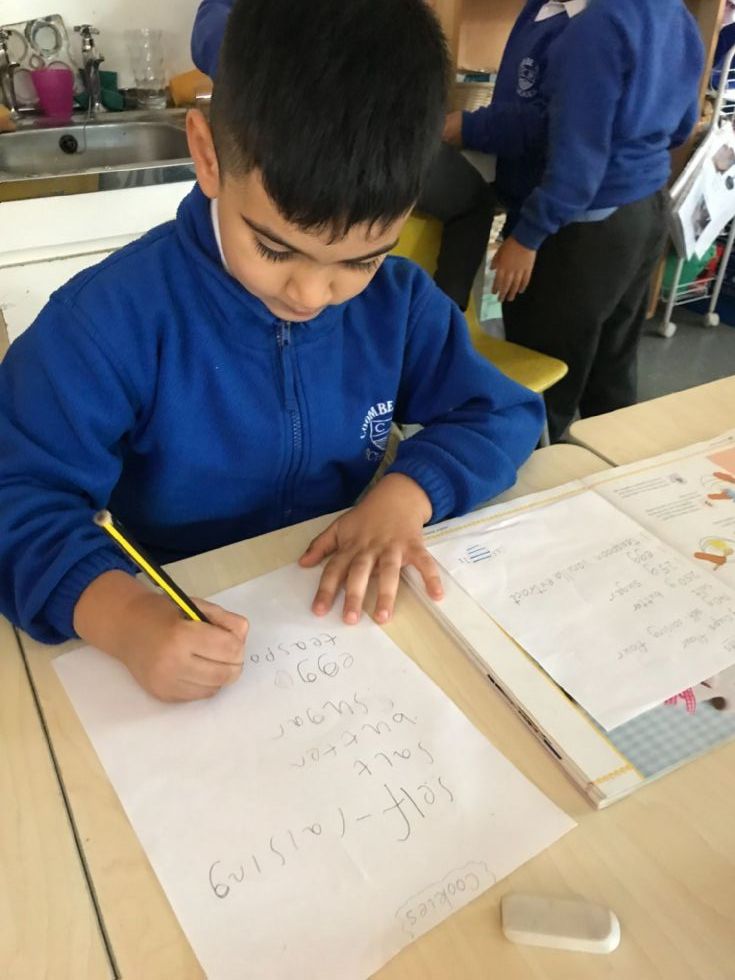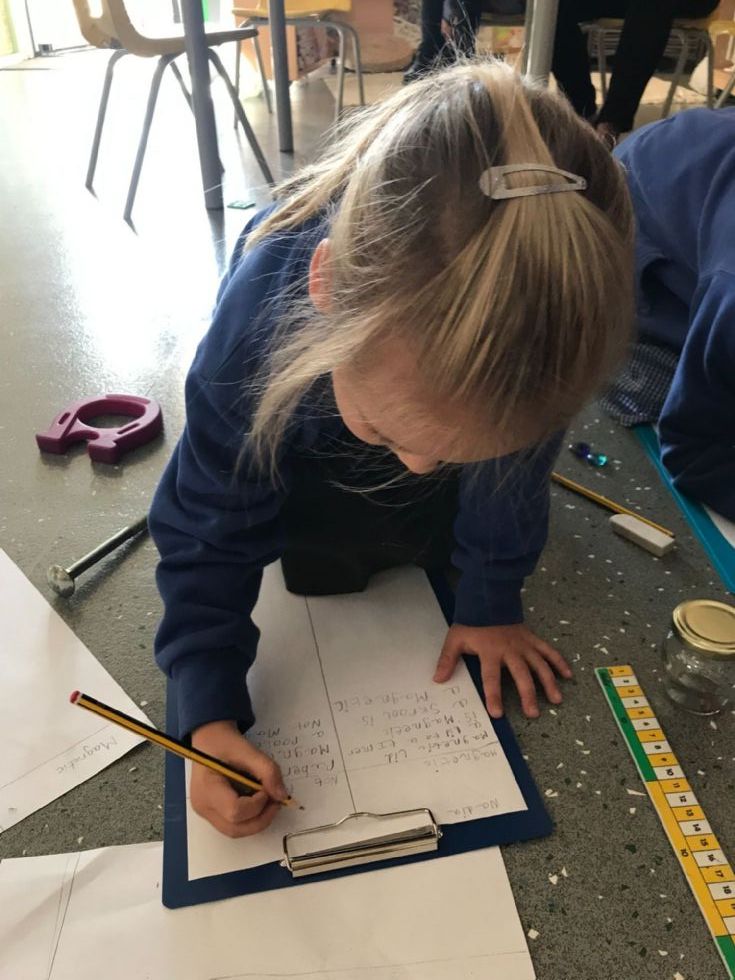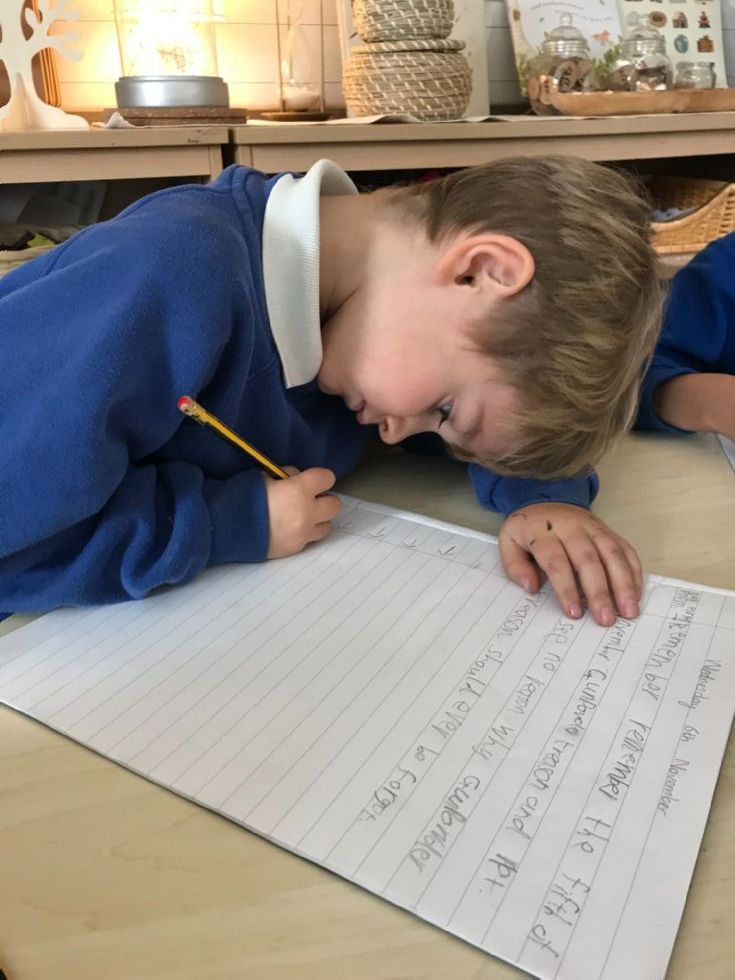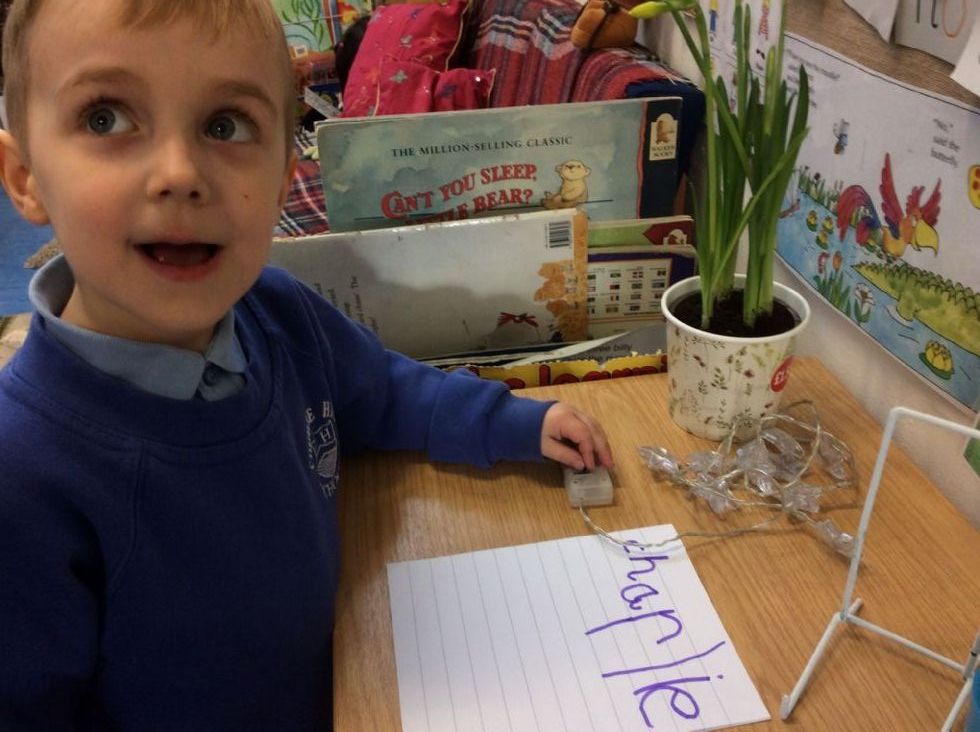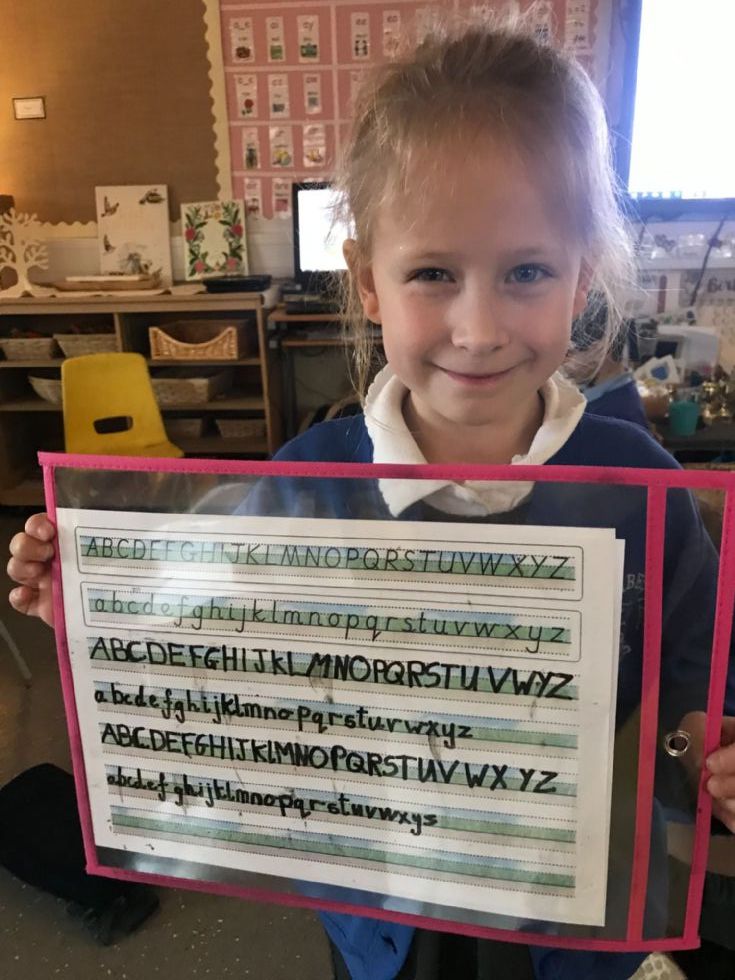 Curriculum Intent
Writing is closely linked with the development of reading skills and is highly valued at CHI. Our staff agree that we are aiming for the same endpoint - children who write clearly, accurately and coherently for a wide range of purposes. We aim for our children to develop good handwriting using accurate spelling. Our choice of high quality texts and opportunities for first hand experiences is designed to inspire our cohort of children to want to compose stories and ideas, both orally and in writing.
Curriculum Implementation
All staff have a clear and ambitious vision for providing high quality teaching of writing. Drawing on their growing reading skills we …
immerse our children in our high quality texts and encourage each child to believe in themselves as authors
use a rigorous, sequential approach to teaching handwriting
ensure children use and apply their phonic knowledge in their writing
ensure there are opportunities for writing in all areas of the curriculum
ensure that the children write for a real purpose and reason
teach the children how to proof-read and check their writing makes sense and then, in Year 2, how to make revisions and additions so they can improve their writing
expect the teacher's own speaking, listening, writing and reading of English to support the development of children's language and vocabulary
Oracy in all subjects
Our curriculum design allows for as many speaking opportunities as possible as our teachers understand that speaking and listening are at the heart of language. Not only are they the foundations for reading and writing, they are also essential skills for thinking and communication. Our teachers are role models for good spoken English, using ambitious vocabulary and correct grammar. Children are encouraged to read aloud, discuss ideas with their peers and teachers, engage with and learn new vocabulary to extend their spoken and receptive vocabulary.
Writing
Year

CHI

National

RBK

Expected Standard

Greater Depth

Expected Standard

Greater Depth

Expected Standard

Greater Depth

2019

75%

21%

69%

15%

73%

24%

2018

79%

24%

70%

18%

74%

20%

2017

64%

9%

68%

16%

71%

19%
Useful Links
Writing Inspiration- Pobble 365