Science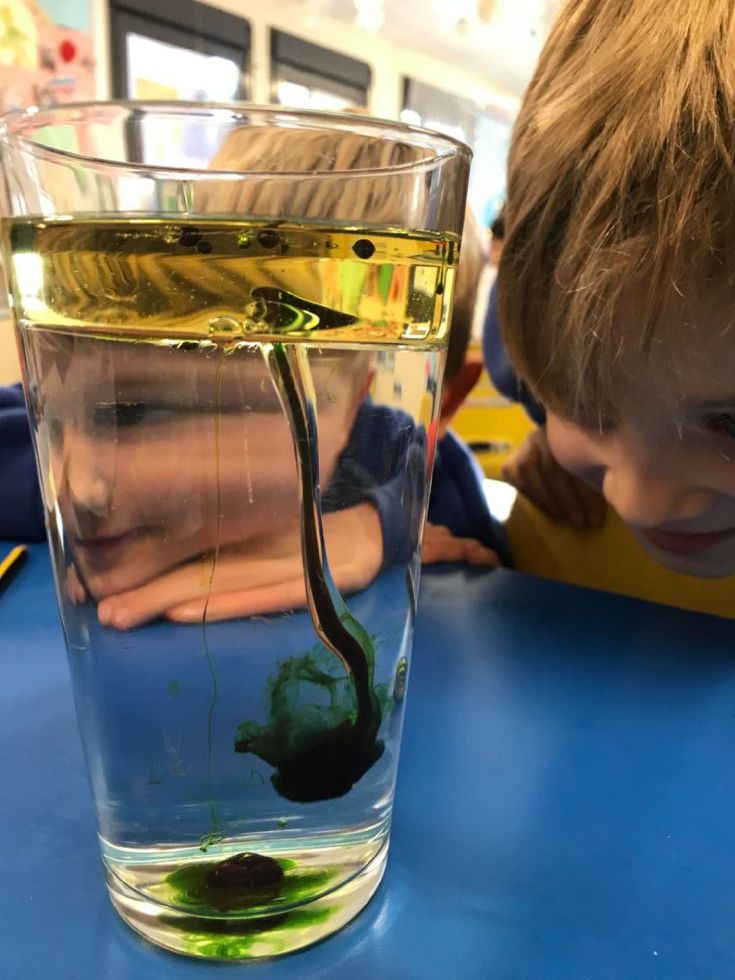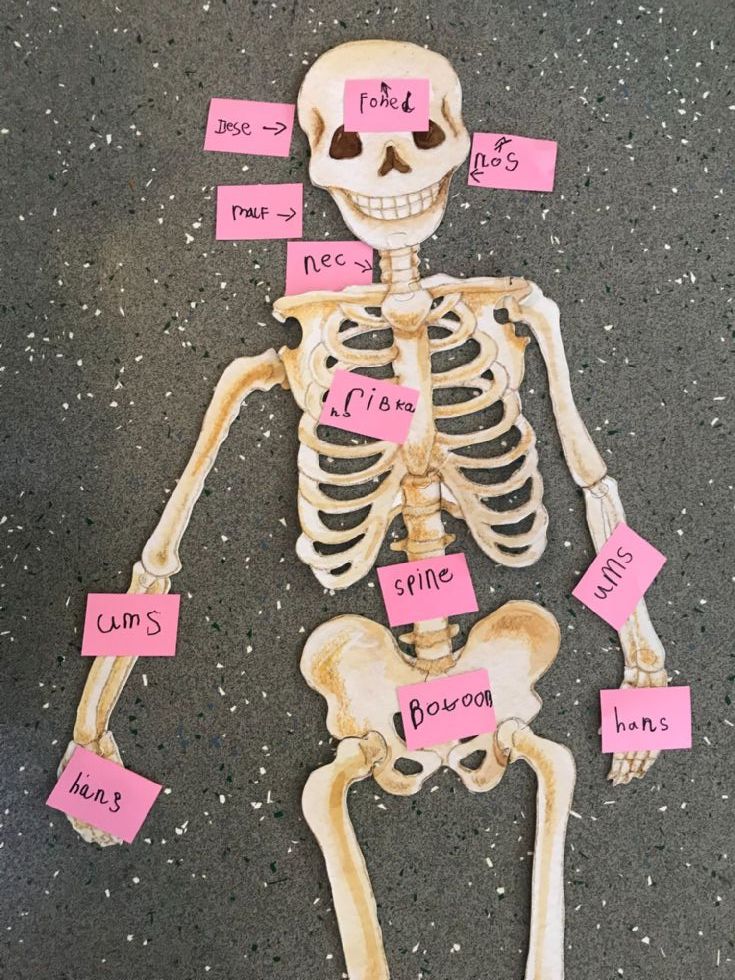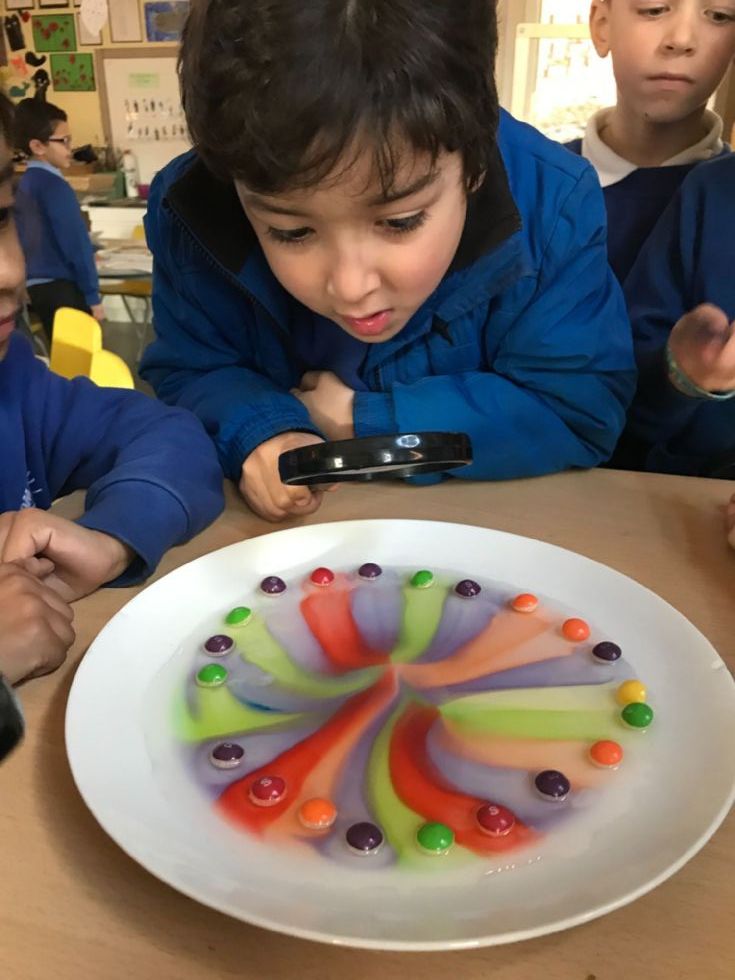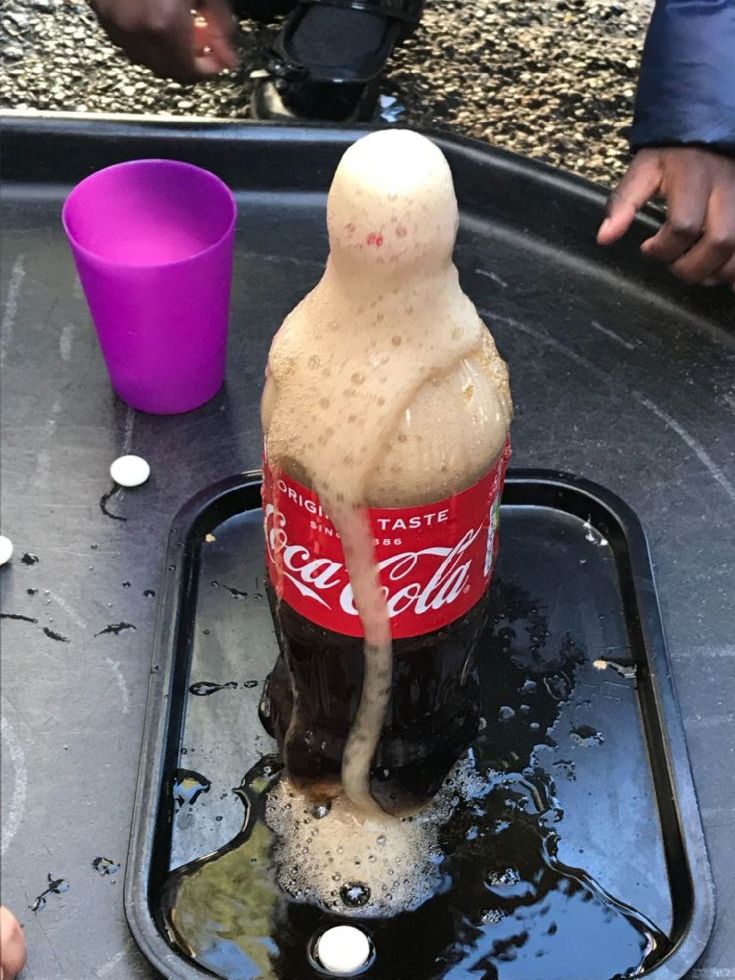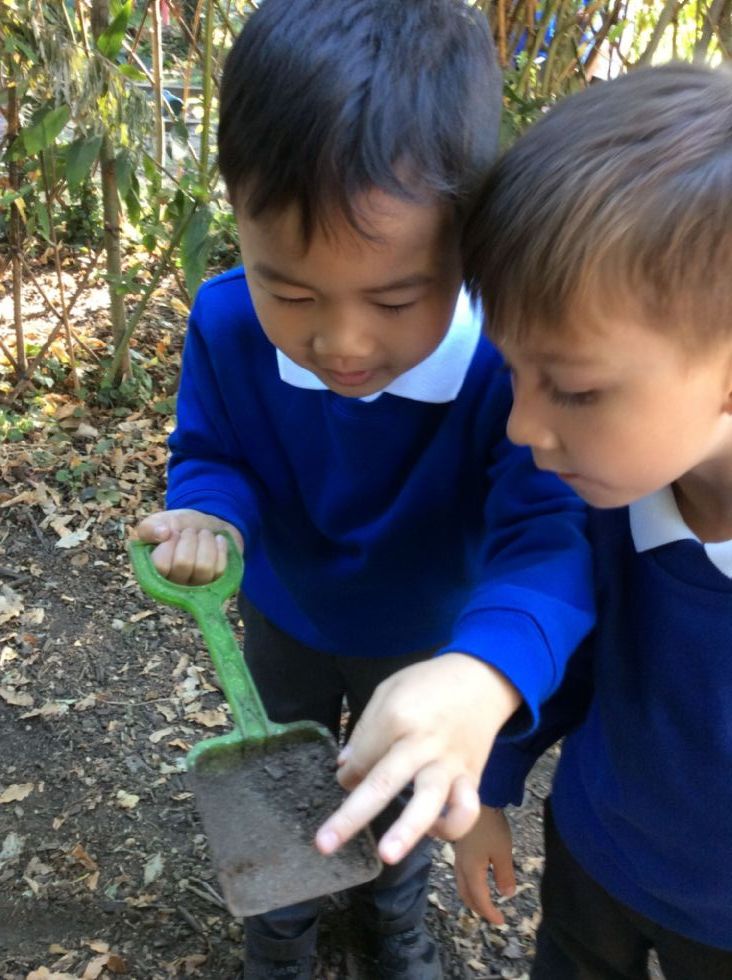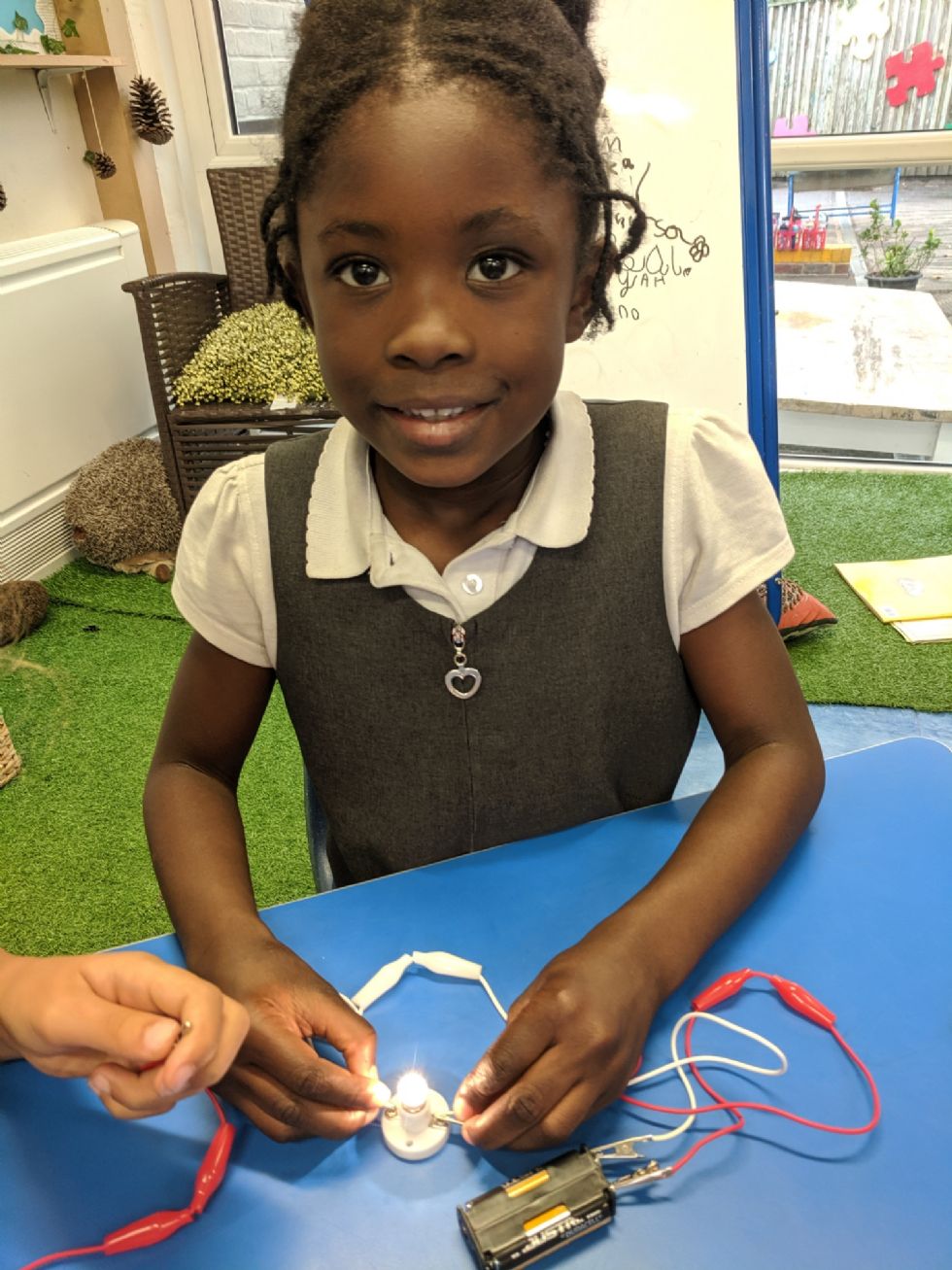 Curriculum Intent
Our staff agrees that we want children to:
be excited and curious about the natural world around them and to be keen to explore and ask questions;

to investigate and analyse the natural world using both first hand and secondary sources, and to develop key scientific skills (e.g. predicting, problem-solving, recording, presenting) including the 5 practical skills of inquiry as outlined in the KS1 National Curriculum;

build up a body of scientific knowledge and understanding covering at least the content of EYFS Development Matters and the National Curriculum KS1;

communicate scientific ideas effectively using standard English and accurate technical scientific terminology;

experience science as relevant to all aspects of life and begin to appreciate the importance of science in improving our lives; we also want them to see the need to care for our natural world.
Curriculum Implementation
All staff has a clear and ambitious vision for providing high-quality teaching of science for all children. Our curriculum is designed to:
provide creative practical opportunities for working scientifically, often embedding them within cross-curricular topics and themes to make science relevant; yet teaching biology, chemistry and physics as distinct subjects in order to ensure a rigorous, progressive approach;

allow for varying levels of scaffolding/freedom in lessons to enable children to develop their general scientific skills (e.g. questioning, predicting, recording) and to experience and begin to appreciate the 5 skills of enquiry as outlined in the KS1 National Curriculum;

allow for oral and written modelling of the use of the technical, scientific language within standard English; ensure there are many opportunities for recording and writing in science, with a cross-curricular focus on English writing skills;

provide repeated opportunities to revisit knowledge, vocabulary and language to embed and retain learning;

welcome visitors, run clubs, provide home challenges and other opportunities to build science capital and to encourage the beginnings of independent discovery and research.
The topics covered are also outlined in the National Curriculum:
Year 1 – Seasonal Changes, Everyday Materials, Plants, and Animals including Humans
Year 2 – Living Things & Their Habitats, Uses of Everyday Materials, Plants and Animals, including Humans
Oracy in all subjects
Our curriculum design allows for as many speaking opportunities as possible as our teachers understand that speaking and listening are at the heart of language. Not only are they the foundations for reading and writing, they are also essential skills for thinking and communication. Our teachers are role models for good spoken English, using ambitious vocabulary and correct grammar. Children are encouraged to read aloud, discuss ideas with their peers and teachers, engage with and learn new vocabulary to extend their spoken and receptive vocabulary.
| | | | |
| --- | --- | --- | --- |
| Year | CHI | National | RBK |
| | Expected Standard | Expected Standard | Expected Standard |
| 2019 | 87% | 82% | 82% |
| 2018 | 85% | 83% | 86% |
| 2017 | 90% | 83% | % |
For home learning about science, activities and resources, check out these useful links: