School Menu & School Meals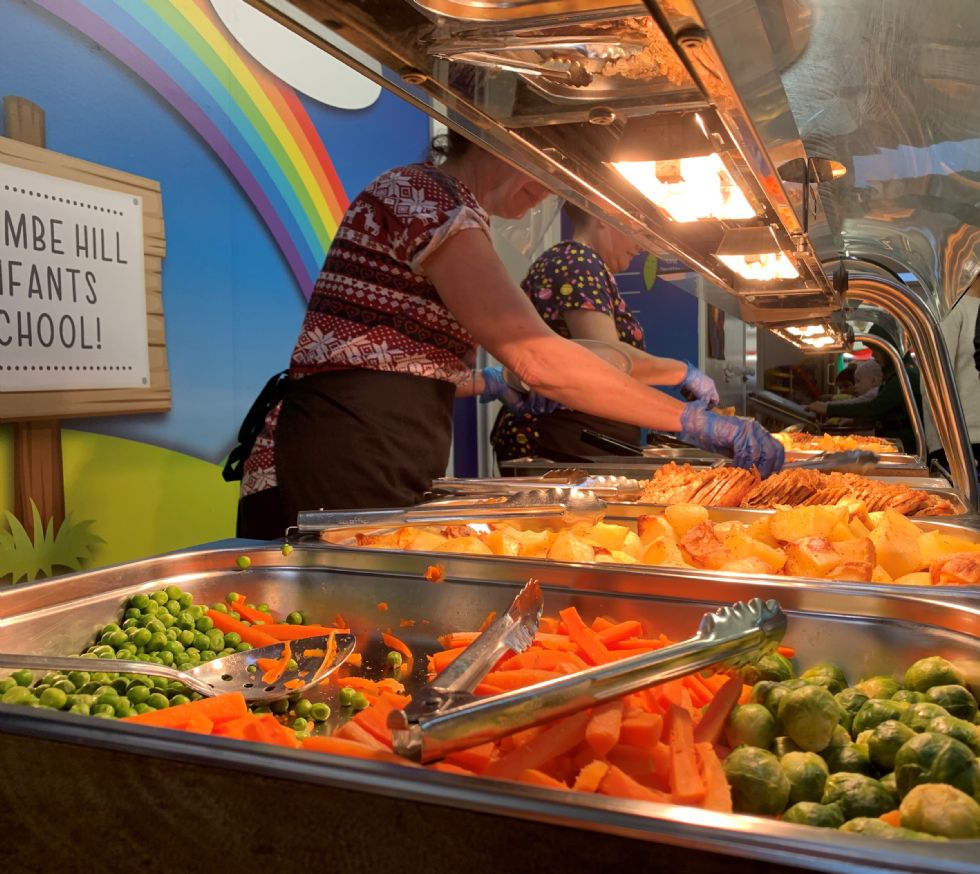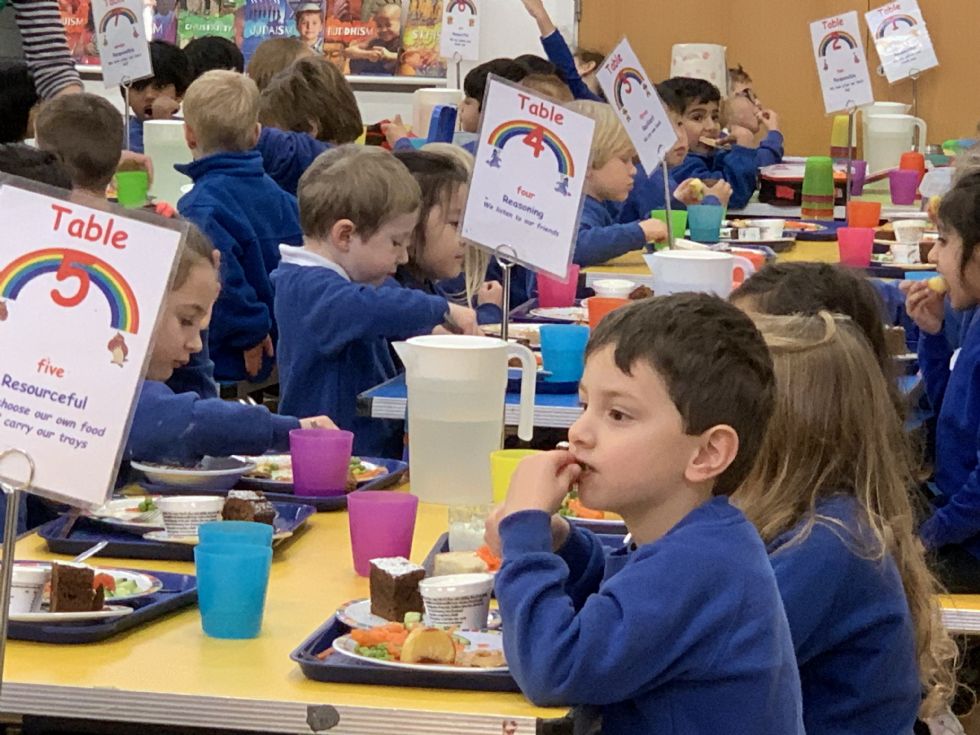 Our school lunches are provided by Accent Catering. All food is prepared on site by our Chef and his team, and pupils have a wide choice of meat or vegetarian/vegan options, as well as a salad bar. We work alongside the team to ensure that your children have a nutritious and delicious lunch each day and that they have a positive, sociable experience. We have a dedicated team of Lunchtime Staff assigned to each class.
Accent Catering come into school every year to run a food tasting session for parents and carers. Dr Pippa Gibson is the Accent Nutritionist, and she comes into school regularly to give assemblies to the children on healthy eating. Her latest presentation is below:
Dr Pippa Gibson's Healthy Eating Assembly
All children in our school are entitled to a free meal at lunchtime. We offer a healthy, balanced lunch and lots of different meals are included to allow your children to try new foods. We incorporate a wide variety of salad dishes each day and a choice of two vegetable sides. We also have 'Meat Free Mondays' every week, Fish on Fridays, and themed menus for special days such as St George's Day, Bonfire Night etc. We also offer choices for children with allergies and special dietary requirements - just let our office staff know.
Your children are of course free to bring their own healthy packed lunch from home if they prefer. However, we ask that lunch boxes contain NO NUTS NOR NUT PRODUCTS (eg Nutella, peanut butter, cereal bars containing nuts), crisps, sweets, chocolate or fizzy drinks.
The menu, can be found on the front page of this website and below.
Latest News Monthly Special - Egg Recipes