School Menu & School Meals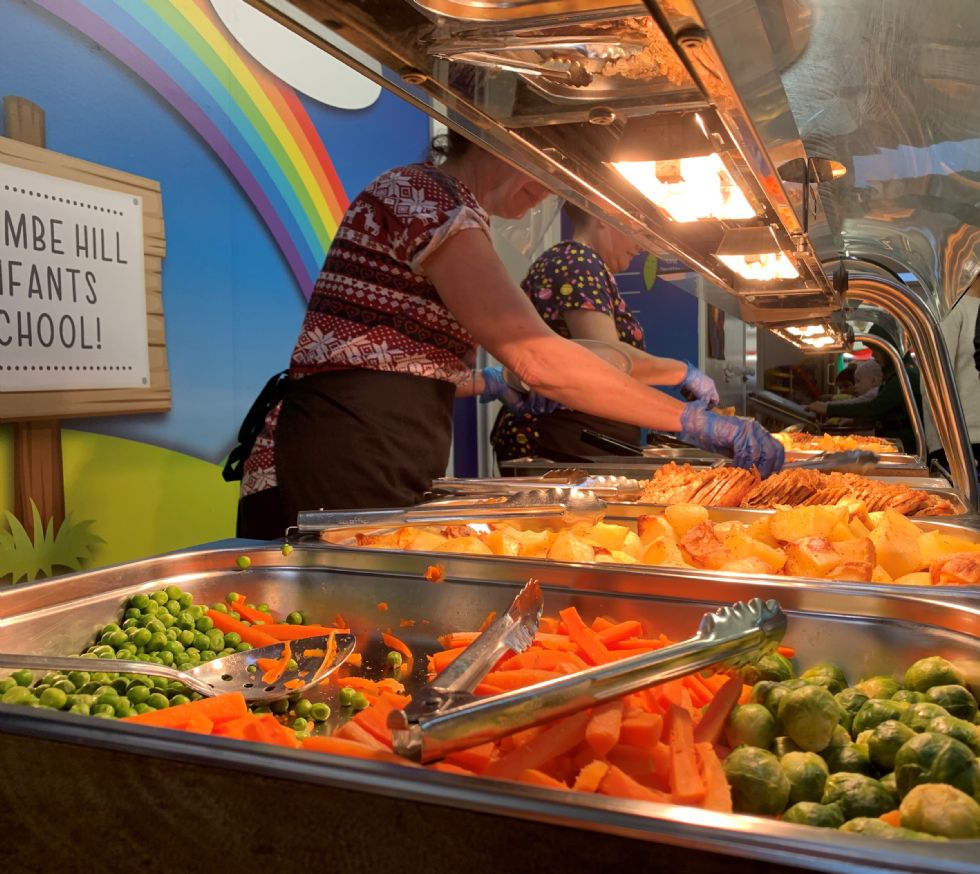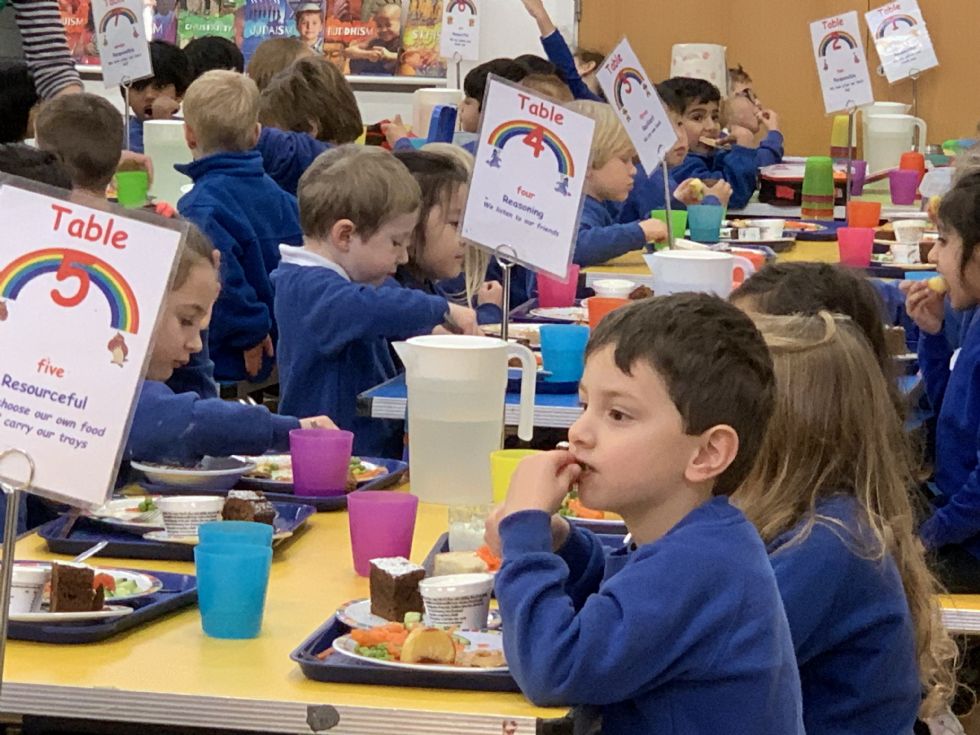 Autumn Term Menu
We are pleased to be able to offer a menu which rotates on a four weekly basis. You will see that this includes a wider variety of food options. If you have any questions about the menu please let us know.
Vegetarian options are available each day. All children in our school are entitled to a free meal at lunchtime. Your children are free to bring their own packed lunch from home if they prefer. We ask that the packed lunch is healthy and contains no nuts of any sort. Do not send in cans of drinks or any fizzy drink. We also ask that you do not send in sweets or chocolate
The menu, can be found on the front page of this website and below.
See below for some more information from our caterer, Accent:
Latest News Monthly Special - Egg Recipes