Mental Health and Wellbeing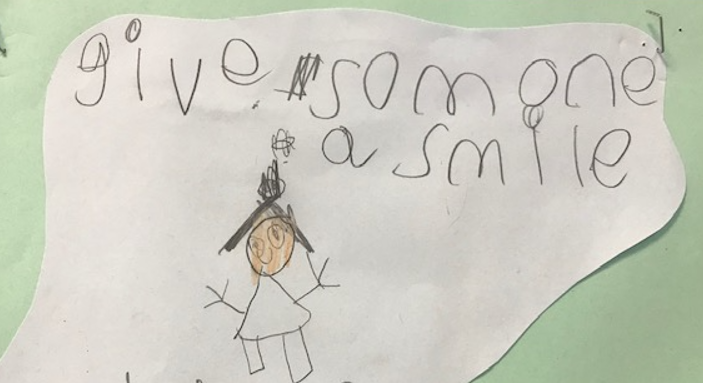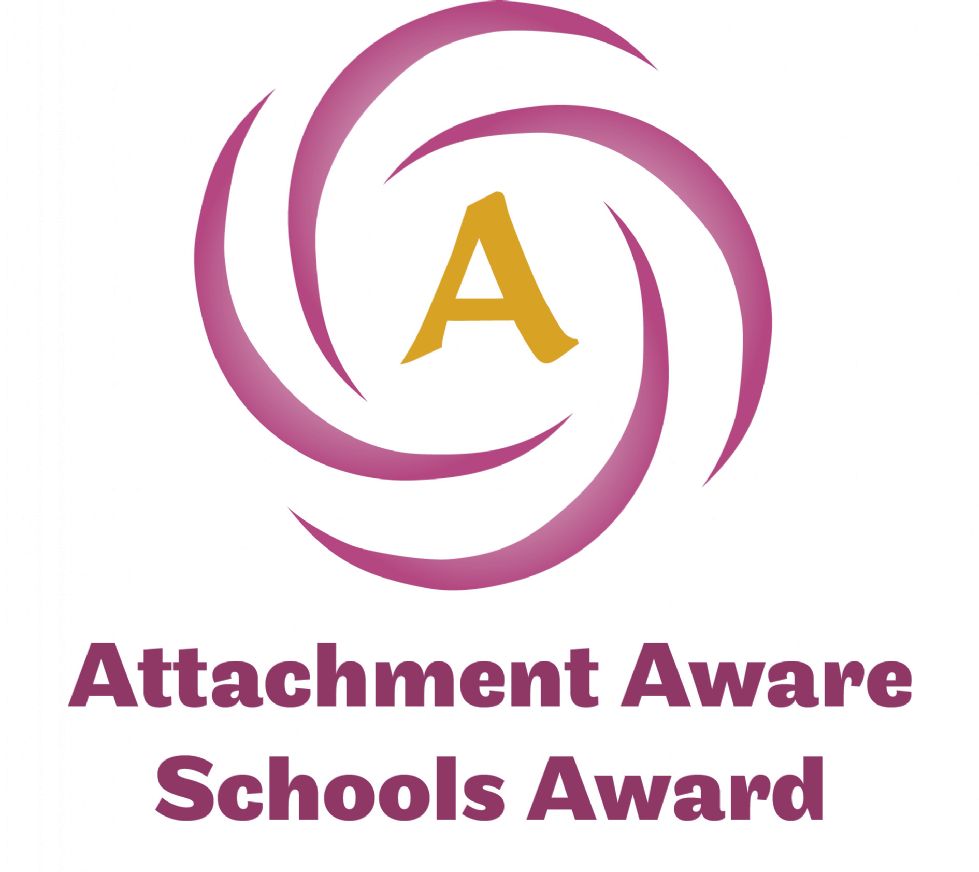 "Every interaction is an intervention"
Please scroll down to view our useful 'help!' links.
At Coombe Hill Infant School, we aim to ensure that our children become healthy, positive and responsible members of our community. Our teaching staff agree that we are aiming for the same endpoint - we want our children to be able to know and value who they truly are and understand how they relate to each other in this ever-changing world. Our whole school ethos allows all children to develop and thrive in their learning and social development.
Mental Health Services
Please see the link below to access the directory of mental health support services for children and young people in Kingston and Richmond.
Directory of Mental Health Services
The directory can support parents, carers, teachers and people who work with young people to find mental health and emotional wellbeing information, advice, support and services in one place.
Our attachment and trauma informed whole school approach
We continue with our focus on being an attachment and trauma informed school. We received the attachment aware schools award in 2021 as a recognition of a commitment to the steps the school has taken, to further develop a culture of compassion and nurture. This plays a pivotal role in getting our children and young people into a state of 'learning readiness'. The award recognises and celebrates best practice in attachment and trauma aware schools and settings. At Coombe Hill Infants' we believe strongly that relationships are at the core of everything we do. The personalised, individual approach to all pupils is evidenced through numerous practices. Knowledge of each pupil's developmental needs underpins relationships, interactions and planning. This is a particular strength of our school. Our main aims are reviewed on a termly basis and are shared with governors.
How to support your child's emotional wellbeing
We are really pleased to be part of the Mental Health Support Team's Early Help Project which gives us access to a variety of resources. Our Emotional Wellbeing practitioners work with families with Parent led Guided Self Help around children's anxieties or challenging behaviour and the feedback from this has been very positive. We also have access to other creative practitioners and run a programme of events for parents and children across the year -look out for these in Mrs Berry's Friday email to parents or use our calendar under the parent Information tab.
To find out more about the work of the Emotional Wellbeing Practitioner team, please take time to watch this introduction video from Shazia Yakoob-Ajmal - our EWP and take a look at the Leaflet.
If you would like more information on how to access support for your child, please contact:
Sue Jakob via admin@chi.rbksch.sch.org
We also do the following to ensure our children have good mental health and wellbeing:
Open door policy for parents and children

We use Jigsaw, the mindful approach to PSHE which is a spiral and progressive approach to PSHE. This approach brings together Personal, Social, Health Education, emotional literacy, social skills and spiritual development in a comprehensive scheme of learning. It is a whole school approach and is delivered through assemblies and through in-class teaching - (see PSHE & RSE in the Curriculum section)

A school lead in Mental Health & Wellbeing and a Mental Health & Wellbeing Governor

Three Wellbeing Weeks across the year focusing on mental wellbeing, healthy eating and staying healthy through exercise

The Daily Mile is part of our whole school routine and encourages children to see exercise as a part of their daily lives

Learning Behaviours to develop the life skills of Respect (Winnie the Pooh), Resilience (Tigger), Resourcefulness (Owl), Responsibility (Kanga), Reasoning (Eeyore) and Readiness to learn (Piglet), Rabbit (Relationships) See link to our learning behaviour booklet. Learning Behaviours

Weekly ball skills lesson with Love the Ball

Specialist assemblies led by NSPCC and MIND in Kingston

Worry Box and Good Ideas Boxes

Parenting Workshops

ELSA (Emotional Literacy Support Assistant) and Nurture groups for children who need this support - our two ELSAs have been trained by our Educational Psychologist Service. The ELSAs provide bespoke packages of support for individuals and groups of children on themes such as: social skills, emotions, bereavement, social and therapeutic stories, anger management and self-esteem.

Zones of Regulation

Referrals to Young Carers

Our SLT have Safeguarding Level 3 qualifications and all staff have Level 2

Staff training - we have a Senior Lead in Mental Health - our SLT have completed Mental Health First Aid training, some members of staff have completed Mental Health Champion training.
Sleep
Sleep is very important, please see the Primary School Sleep Workshop Slides for a very useful workshop.
General Mental Health
Please see a link to the South West London Mental Health Strategy
SW London Mental Health Strategy
Useful Links: