Home Learning
What an unusual start to the year it's been! The children have taken everything in their stride and are enjoying being back at school with their friends!
If you would like some ideas for keeping your child learning in a fun way at home, have a look at the links below.
You could: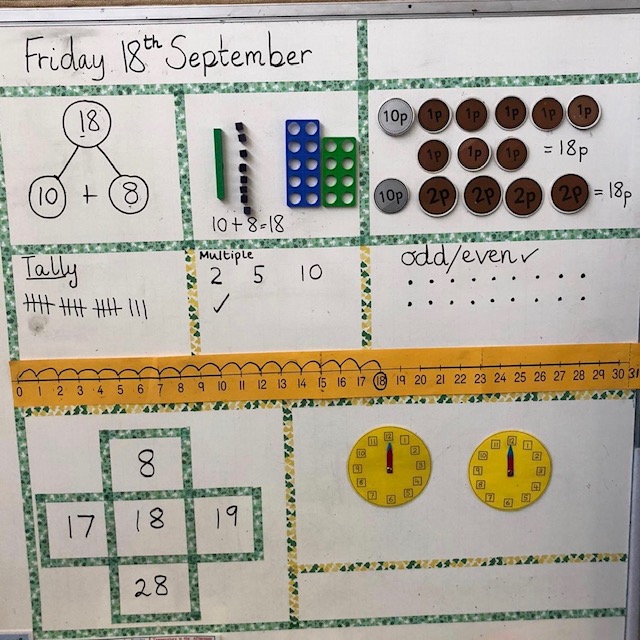 More useful links:
Exercise and Wellbeing
Singing
Out of the Ark for new songs every day!
Forest School
General Resources
Plus, have a look at the resources at the bottom of this page!
For support in talking to your children about COVID-19, please view this short book by Manuela Molena (available in several languages). If your child is anxious or worried about coronavirus, please visit the NSPCC page for advice.
Please see our Remote Learning Plan here.