EYFS (Reception)
Welcome to Reception 2019-20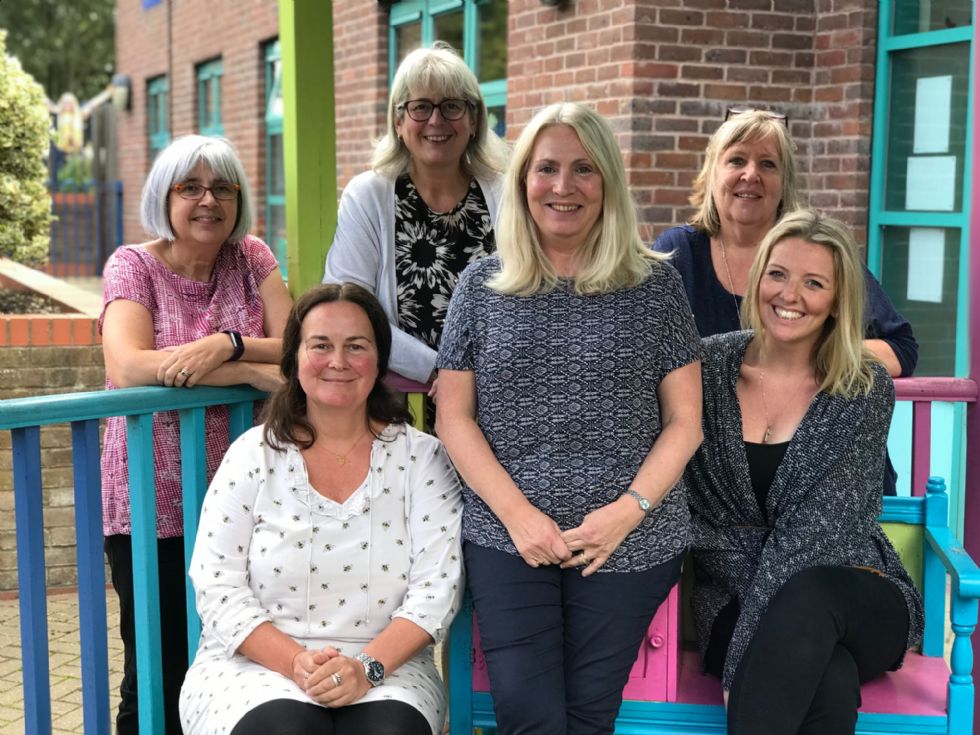 There are three EYFS (Reception) classes; Butterfly, Ladybird and Bee.
In Butterfly Class, our teachers are Mrs Thomson and Mrs Price-Coggins, supported by Mrs O'Leary and Miss Semeria.
In Ladybird Class, our teacher is Mrs Kill (EYFS Leader) supported by Mrs Manuel and Mrs Judd.
In Bee Class, our teacher is Ms Robertson supported by Mrs Houghton.
Inclusion: Ms Carslake and Mrs Plummer.