EYFS (Reception)

Welcome to Reception!
Ladybird Class Staff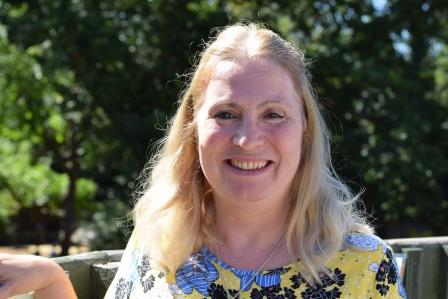 Mrs Pratelli Mrs O'Leary
Bee Class Staff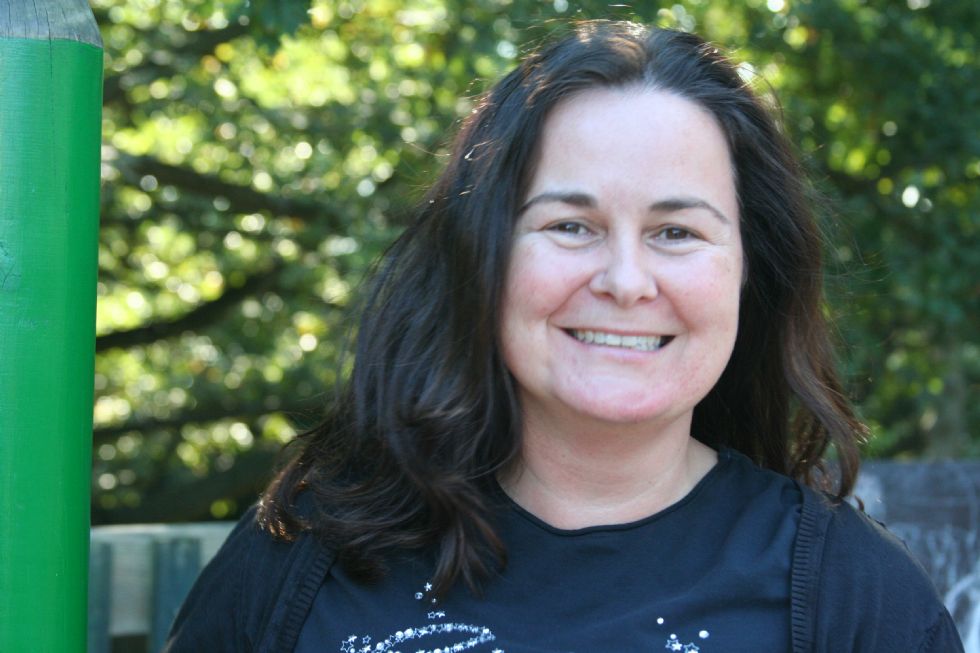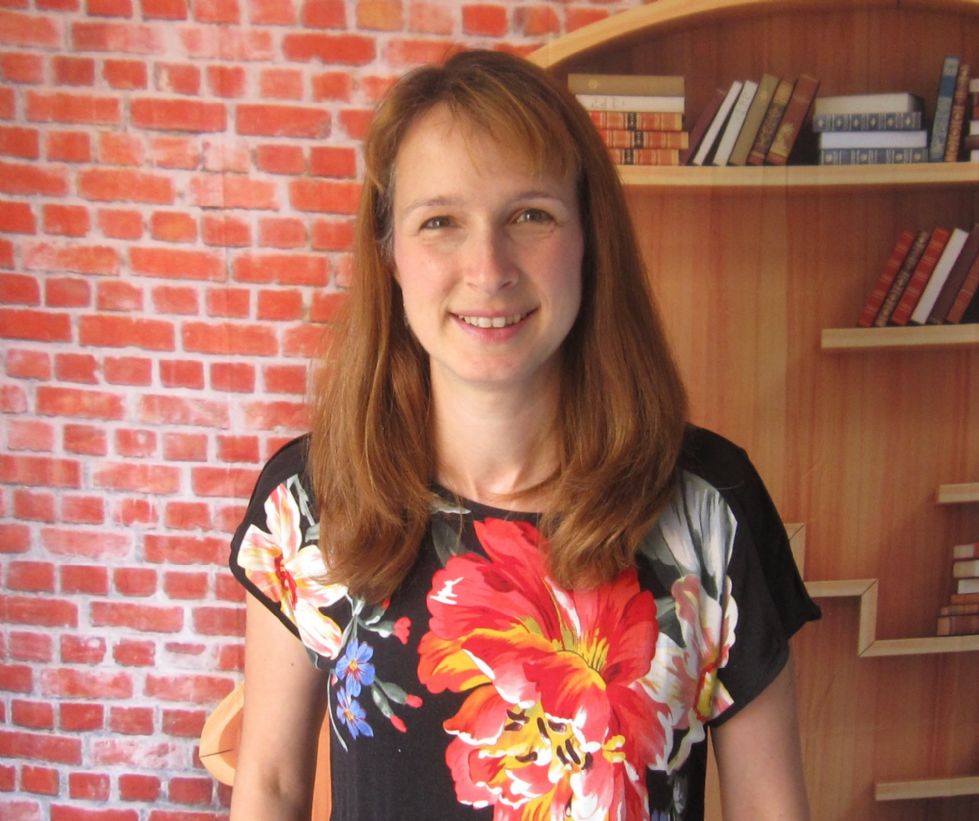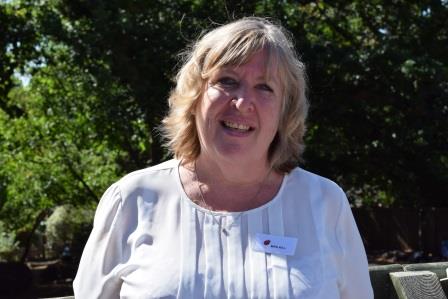 Ms Robertson Mrs Kill Miss Valerie
Dragonfly Class Staff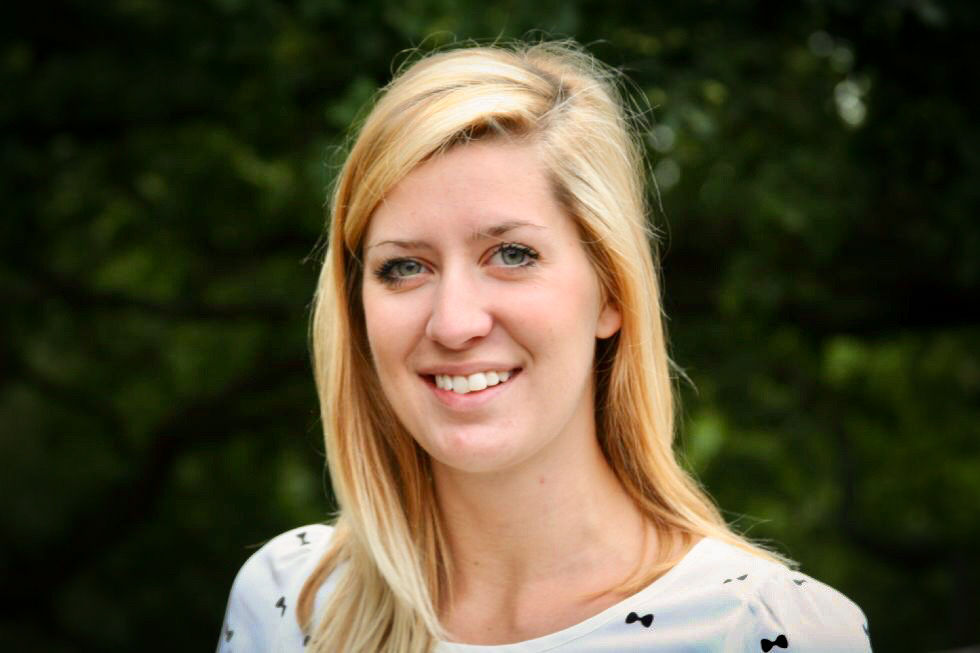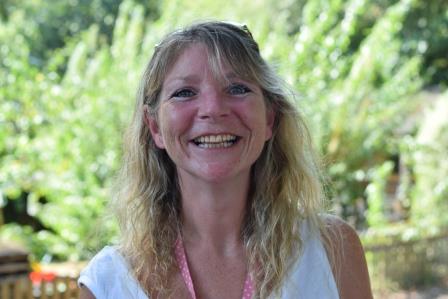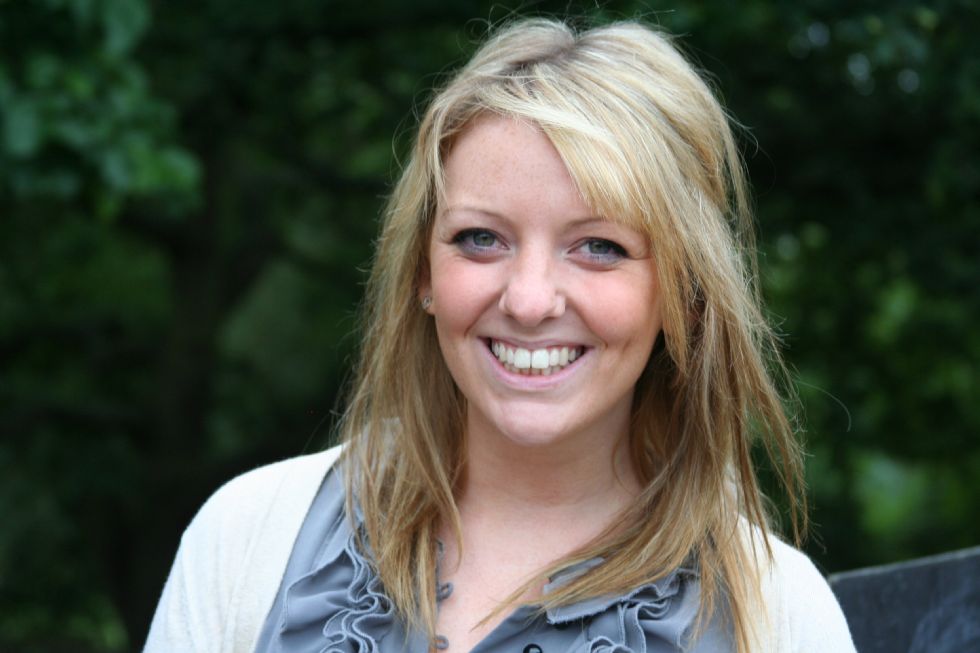 Miss Long Mrs Price-Coggins Mrs Bond
Inclusion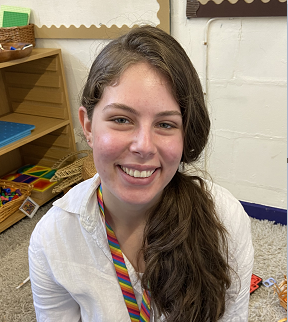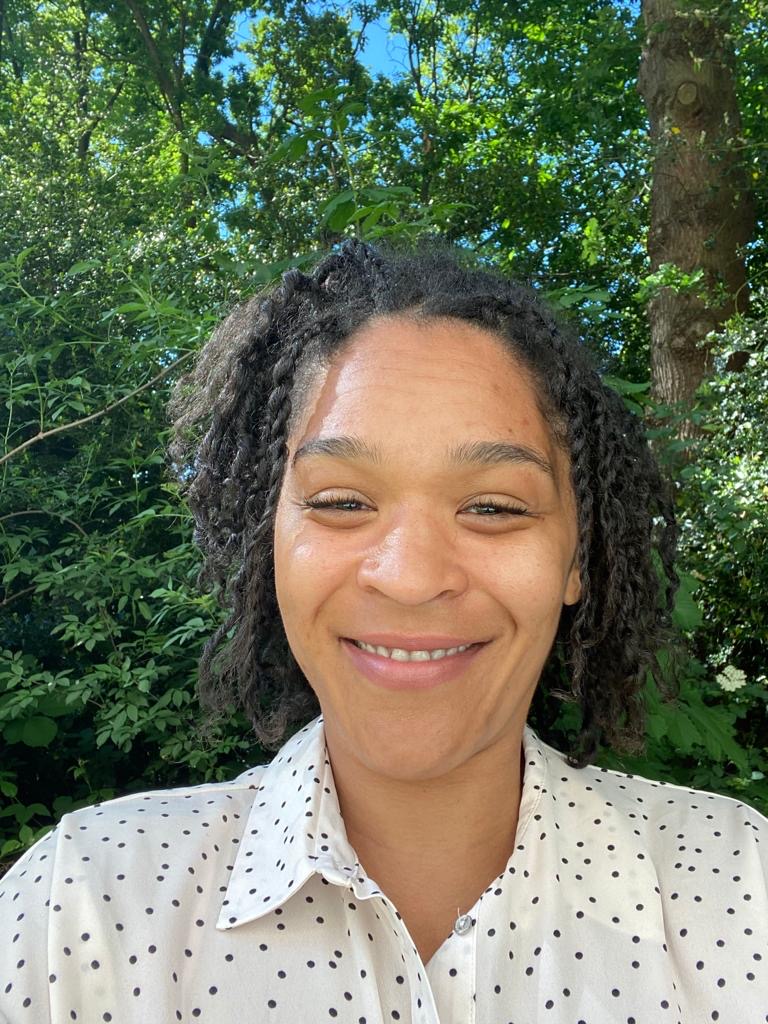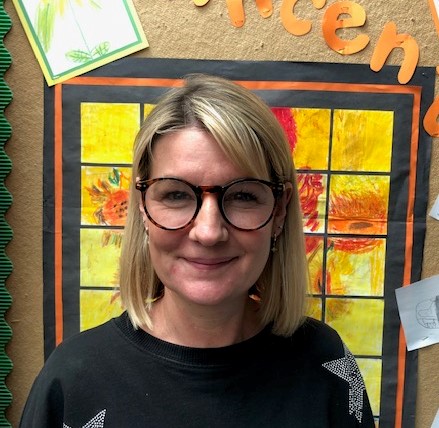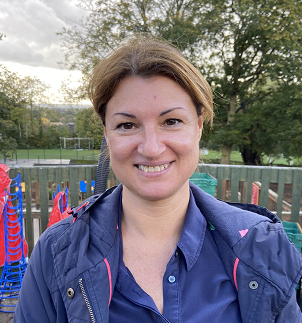 Miss Sara Ms Milosevic Mrs Ramon Mrs Judd
There are three EYFS (Reception) classes; Bee, Ladybird and Dragonfly.
In Bee Class, our teachers are Ms Robinson supported by Mrs Kill and Mrs Valerie.
In Ladybird Class, our teacher is Mrs Pratelli, supported by Mrs O'Leary and Mrs Maggie.
In Dragonfly Class, our teachers are Miss Long and Mrs Price-Coggins supported by Mrs Bond.
Inclusion: Mrs Milosevic, Mrs Ramon, Miss Sara and Mrs Judd.