Computing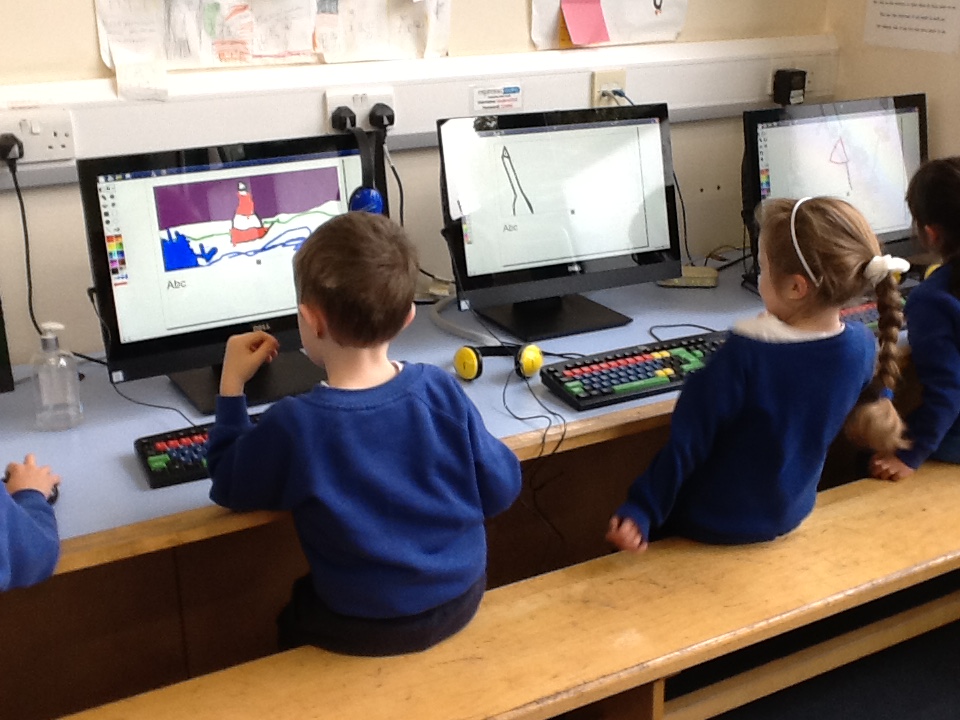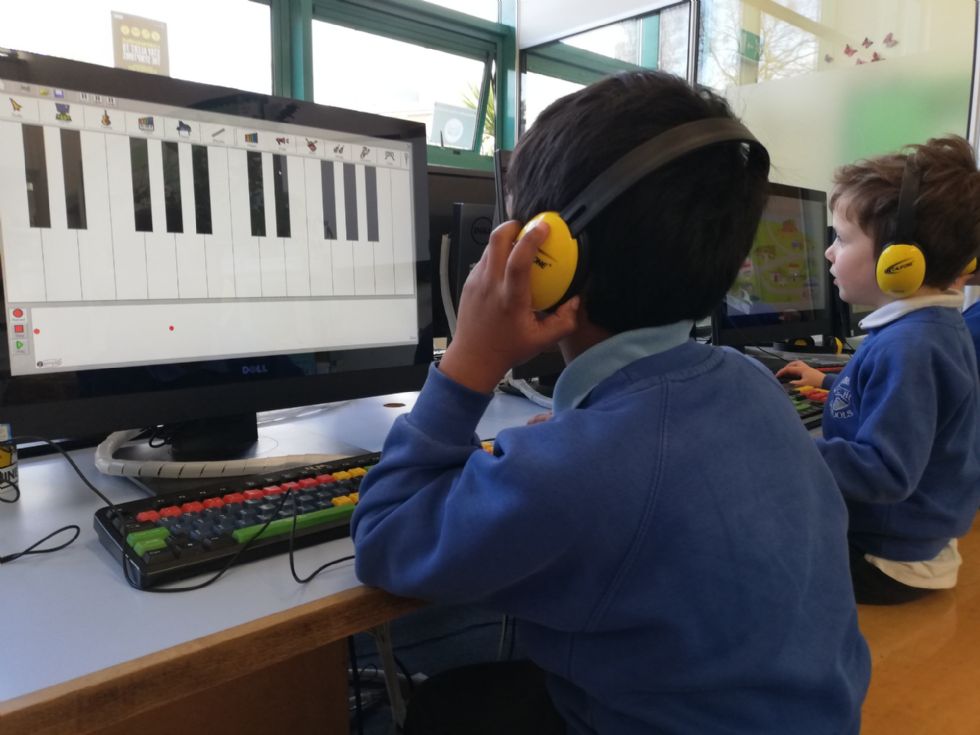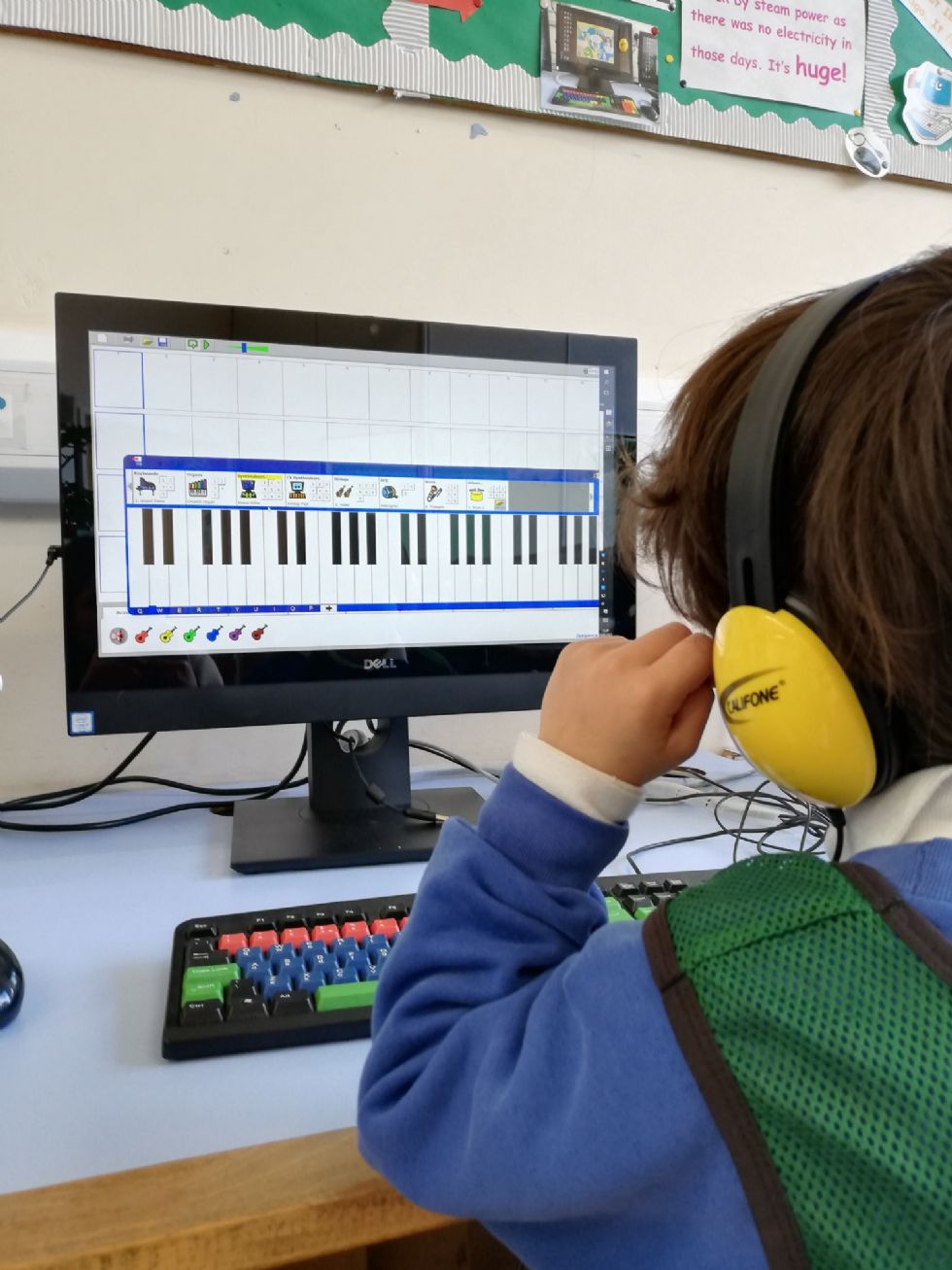 Curriculum Intent
At Coombe Hill Infant School, we aim to deliver a high-quality computing education which ensures children become digitally literate. Our teaching staff agree that we are aiming for the same endpoint - we want our children to be able to express themselves and develop their ideas through information and communication technology. We have weekly discrete computing lessons focusing on coding and using the computers and iPads to access other areas of the curriculum.
Curriculum Implementation
All staff have a clear and ambitious vision for providing high quality teaching of computing. Our curriculum is designed to …
ensure a rigorous, progressive development of the skills of creating and debugging programs, storing and retrieving digital content, recognising the uses of IT in the world and staying safe online
ensure children can use basic computing and IT vocabulary
expect that the teacher's own speaking, listening, writing and reading of computing, supports children in developing their language and vocabulary
Oracy in all subjects
Our curriculum design allows for as many speaking opportunities as possible as our teachers understand that speaking and listening are at the heart of language. Not only are they the foundations for reading and writing, they are also essential skills for thinking and communication. Our teachers are role models for good spoken English, using ambitious vocabulary and correct grammar. Children are encouraged to read aloud, discuss ideas with their peers and teachers, engage with and learn new vocabulary to extend their spoken and receptive vocabulary.
We take e-safety extremely seriously and teach our children how to use technology safely and respectfully, keeping personal information private at all times. We discuss and identify where to go for help and support when they have concerns about content online so that the children are equipped with the skills and information needed to access the internet responsibly.
Here ar some links to ueful information for parents/carers who are interested in finding out more about Internet Safety and Digital Citizenship:
Here are some links to help teach computing at home.
BBC bitesize provides fantastic, child friendly information on computer science, digital literacy and information technology.
BBC Teach has some great videos about coding.
j2code and scratchJR are great free apps you can download to help teach coding.