World Daily Mile Day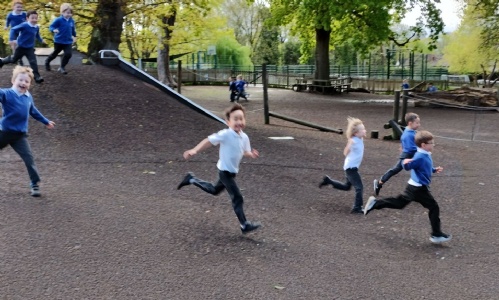 Please enter an introduction for your news story here.
Last week all of our children participated in the worldwide World Daily Mile day, joining thousands of other schools and early years settings around the world. The children run the daily mile every morning and they have all received a certificate for taking part in this special worldwide event this week.