Mystery Elite Sportsperson Revealed...Next Week!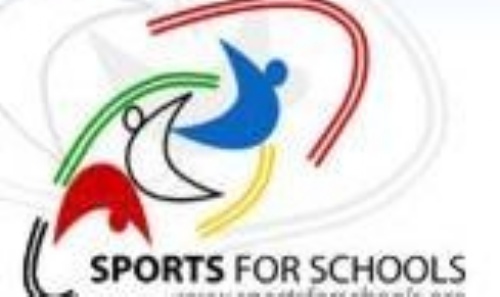 The excitement continues... Next Tuesday we will be holding an assembly to reveal the identity of the elite sportsperson who will be visiting our school, as part of the Sports for Schools initiative.
The sportsperson will visit on the 28th June and will be running sponsored fitness circuits, and afterwards the children will have a chance to ask questions in the Q&A session.
We are so pleased to be able to offer this opportunity to our children. CHI is committed to promoting the health and well-being of pupils, staff and families. We hope the visit will inspire our children to strive for their dreams in all areas, not just sport.
Watch this space for news of who will be visiting...