Safe Surfing!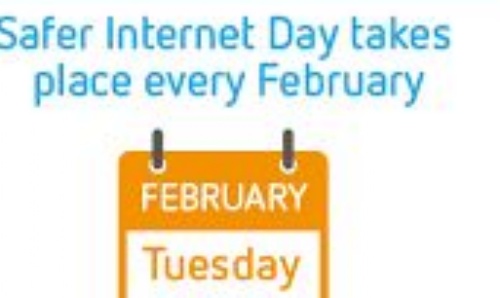 Tuesday 8th Feb 2022 is Safer Internet Day! In school this week, teachers will be talking to the children about how to be safe when using computers and devices. This is an important conversation and it is never too early to start discussing internet safety with your child.
Attached is a guide to keeping your child safe online, which you may find useful. The following website also has a lovely child-friendly resource to help you talk to your child at home:
https://www.childnet.com/resources/smartie-the-penguin/​
Safe surfing everyone!