Winner of the 4-7 Spark! Book Award Announced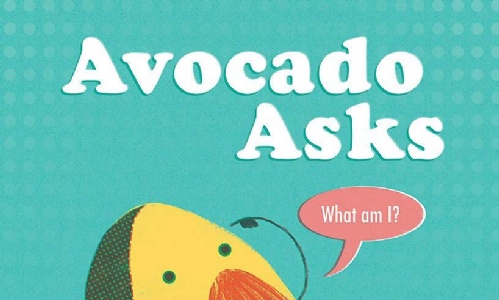 The winner of the 4-7 age group has been announced! Avocado Asks by Momoko Abe was the winner. Congratulations to Momoko and well done to all of our children for reading the books and voting.
See if you can spot some CHI children in the video below.