Photo Gallery
We dressed as fruit and vegetables for a very colourful harvest assembly.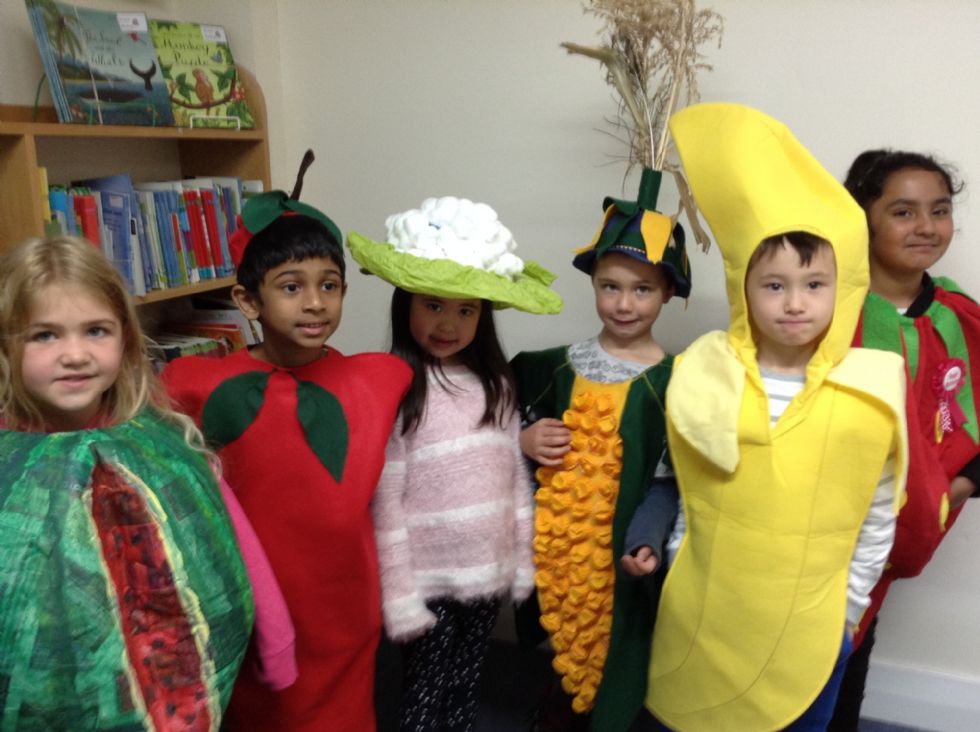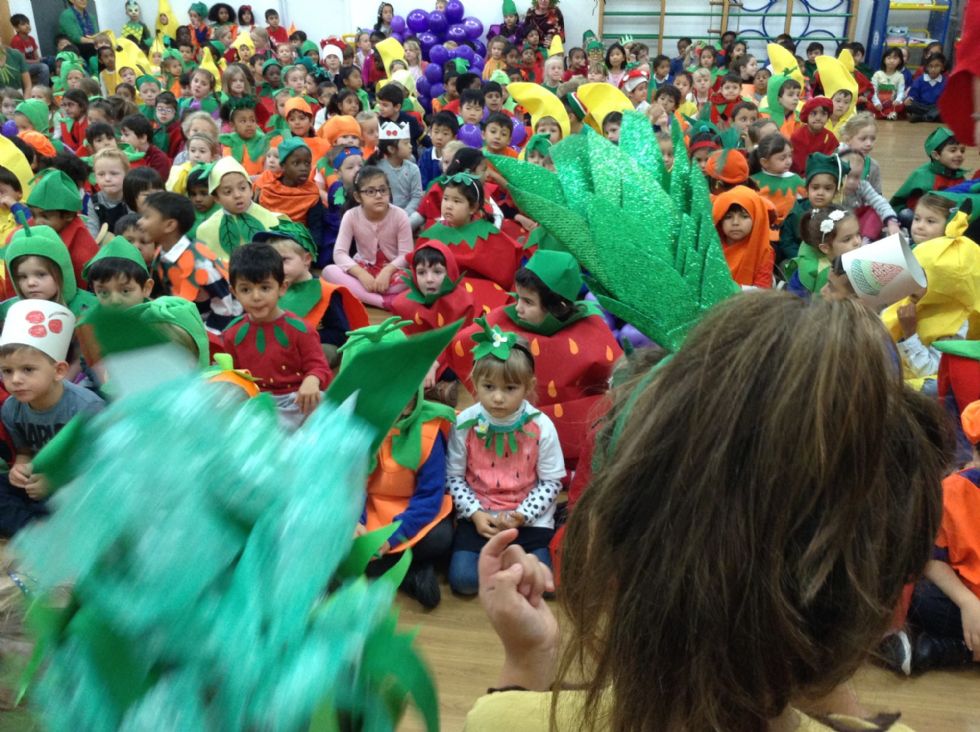 The wonderful Matrix Theatre Company and their Great Fire of London workshops for Year 2.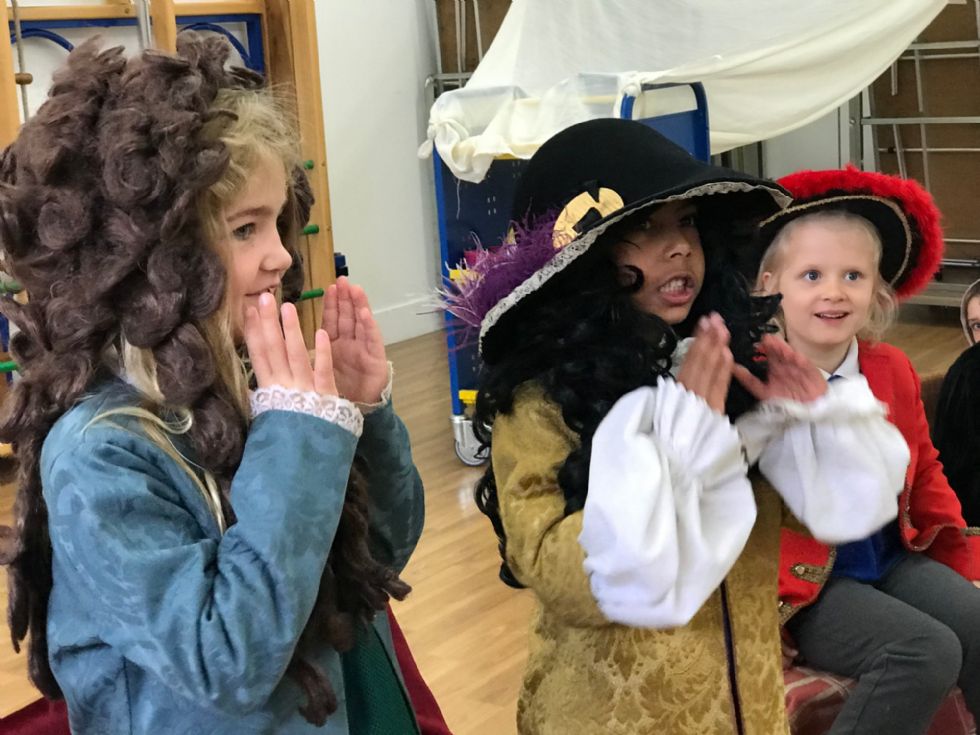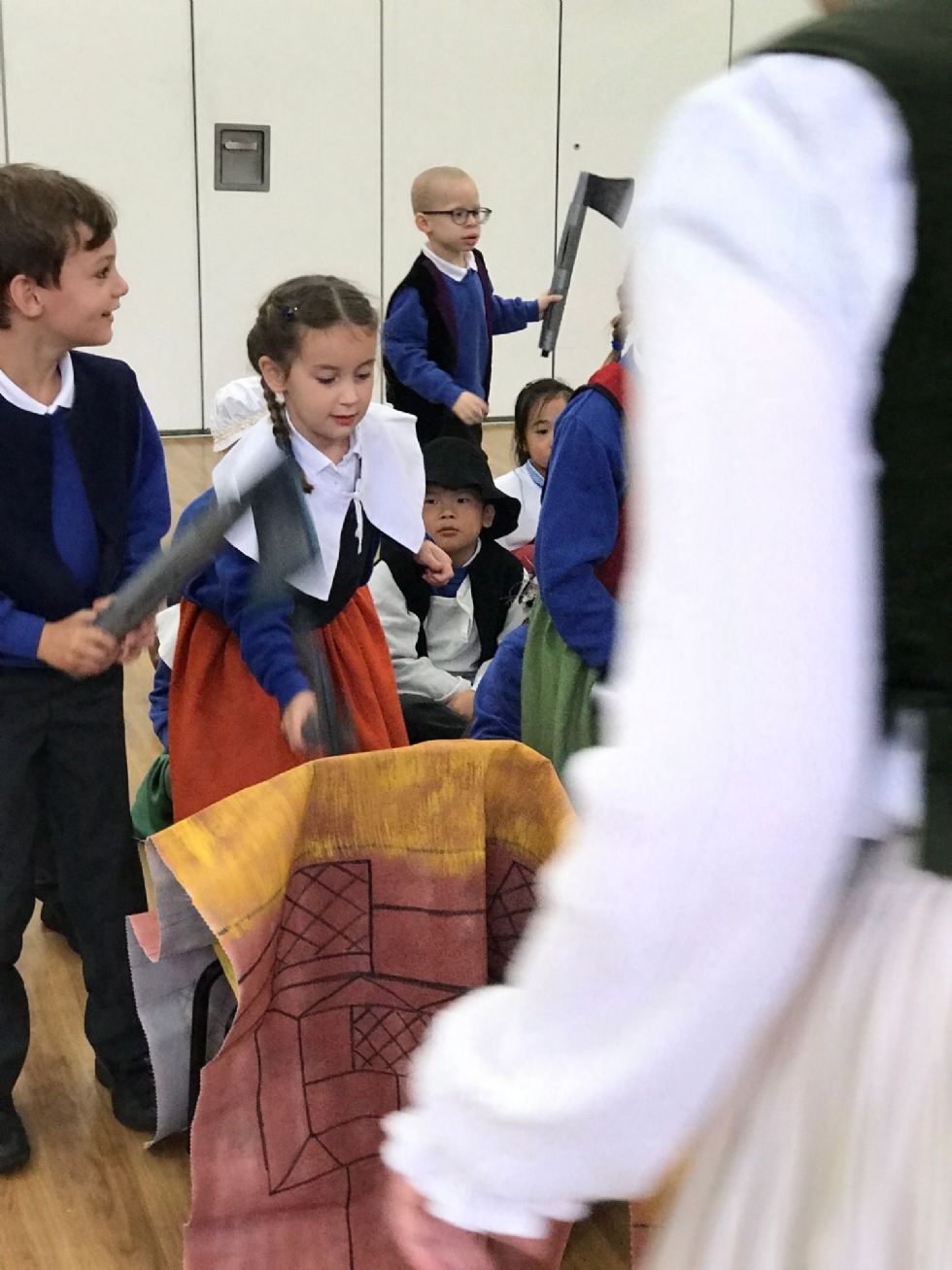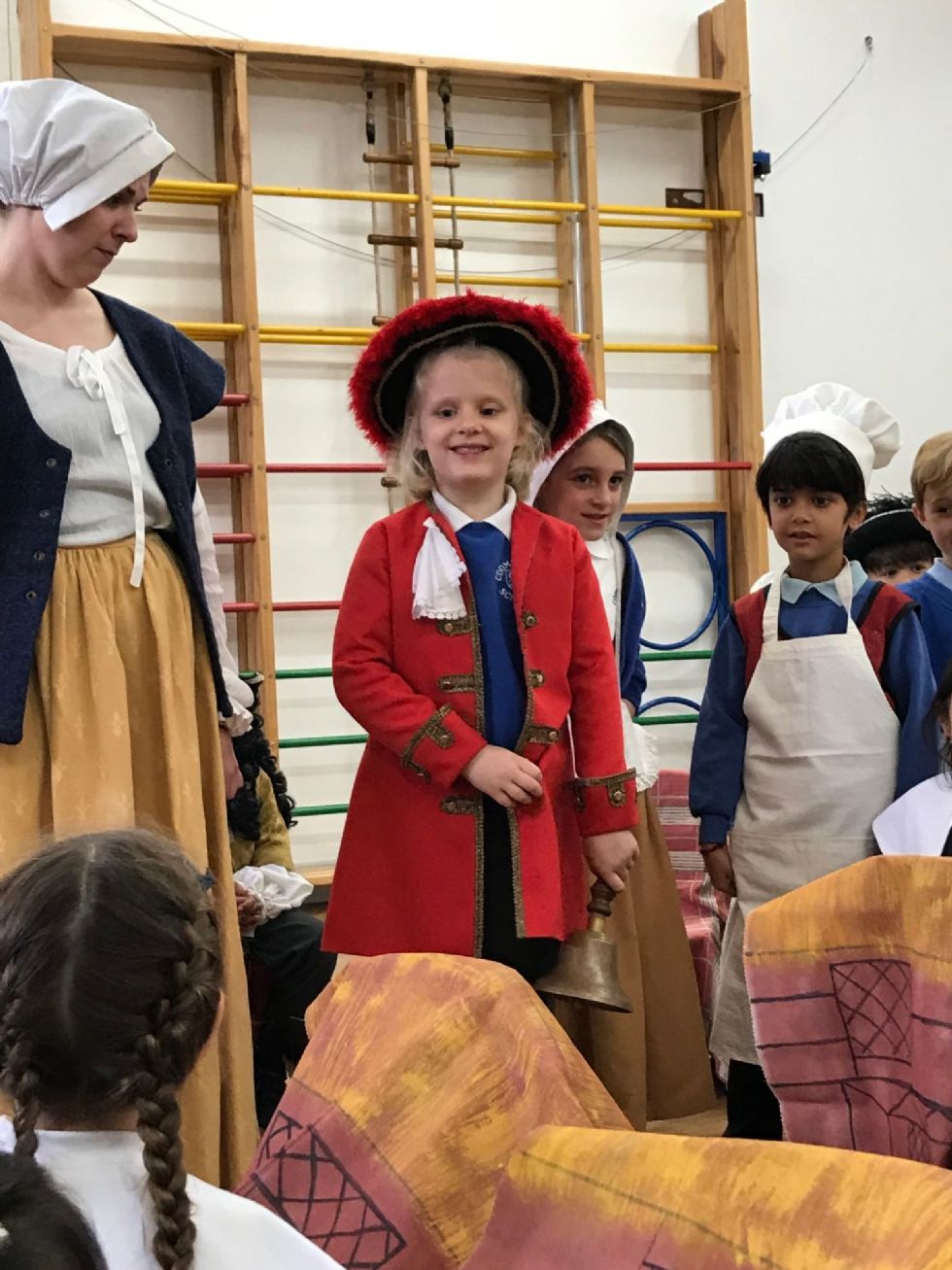 Great excitement as the Circus came to Coombe Hill.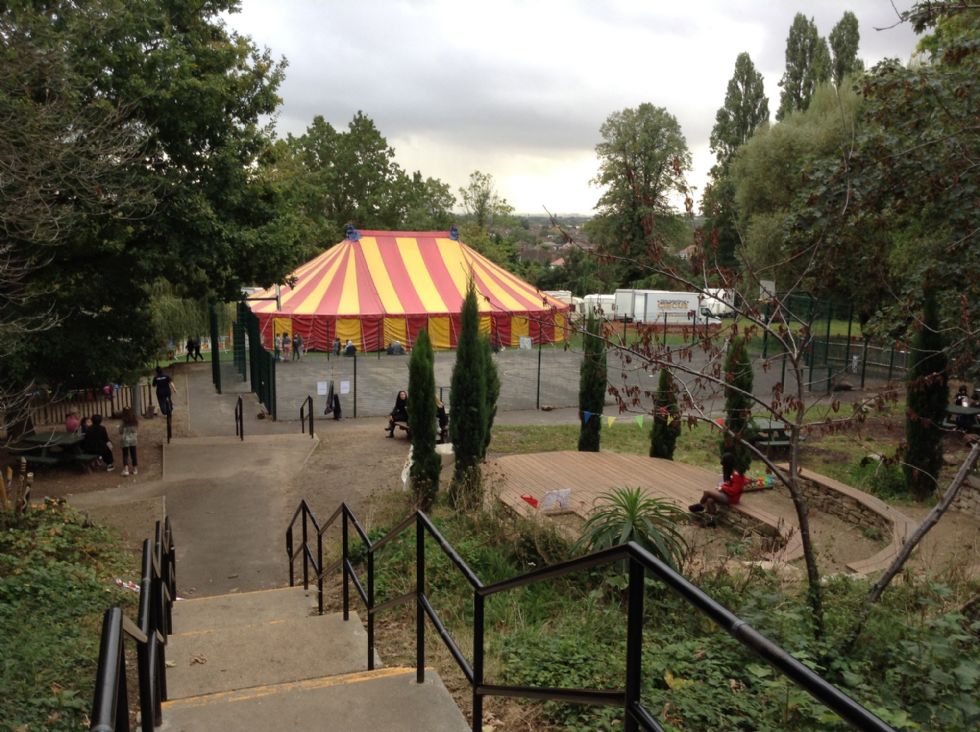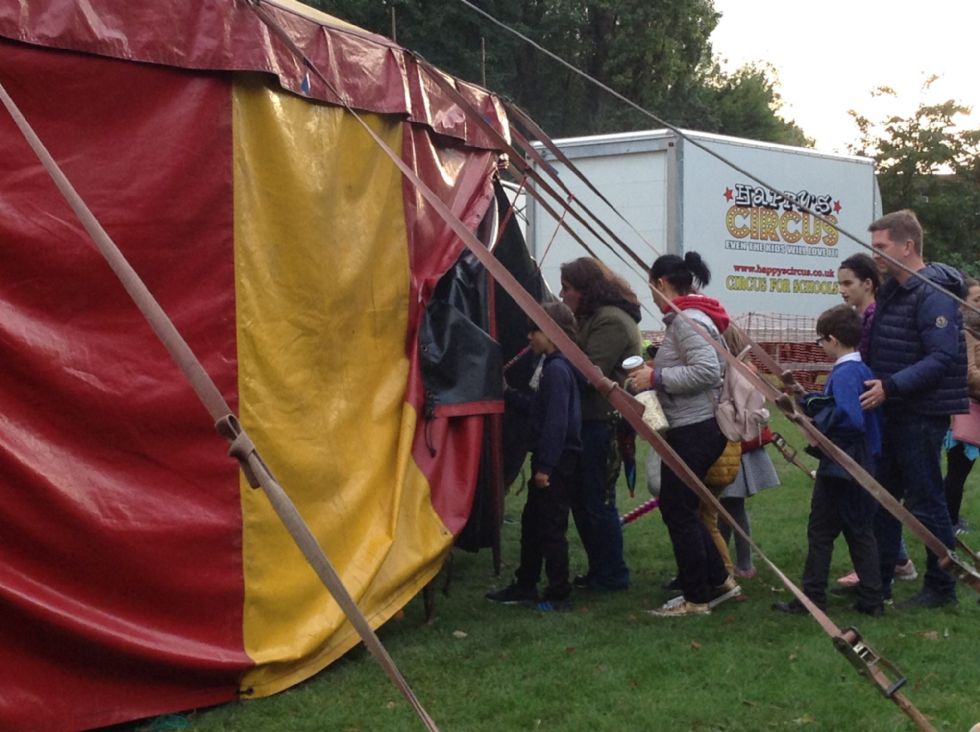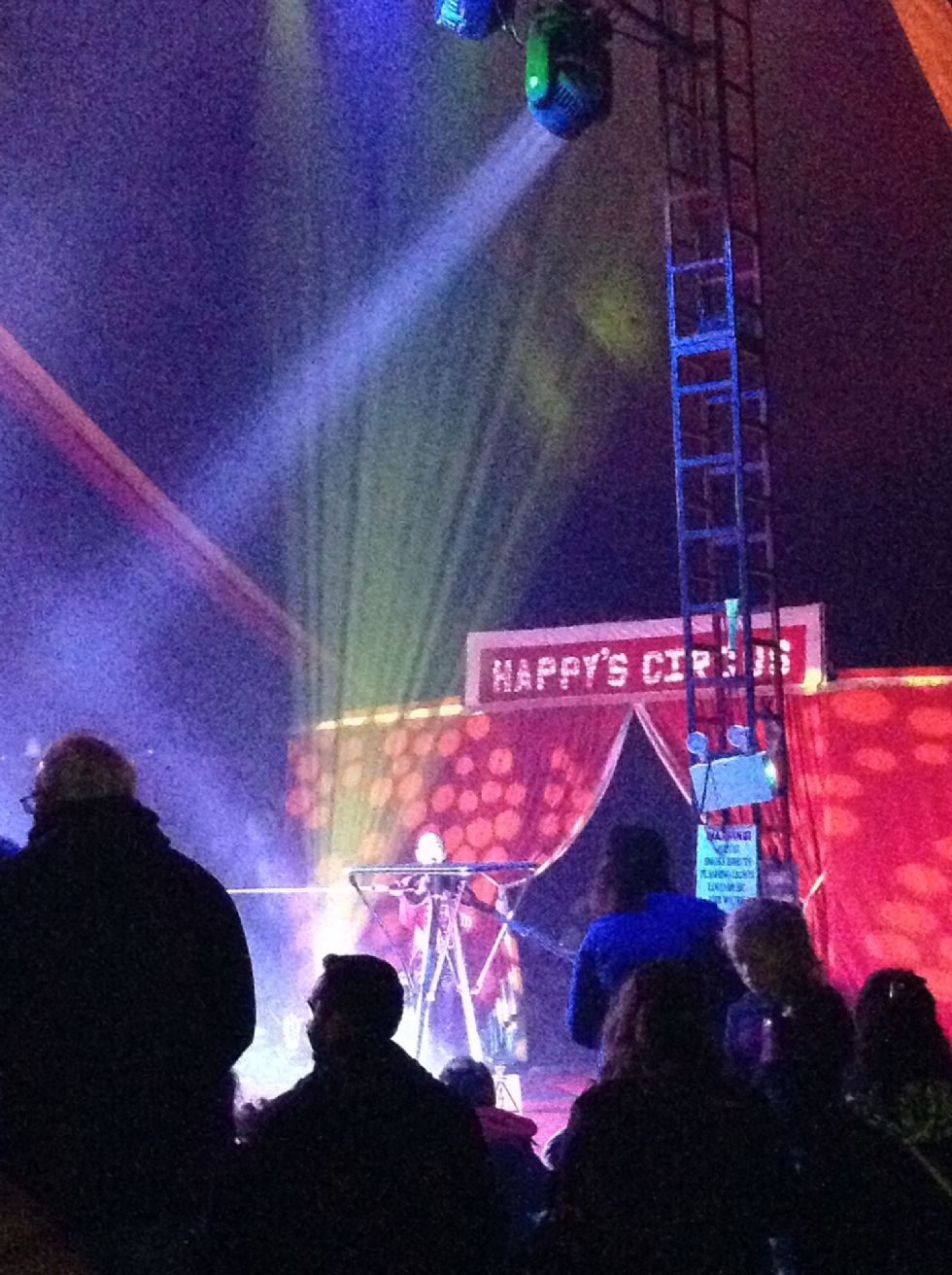 We baked for the Macmillan coffee afternoon.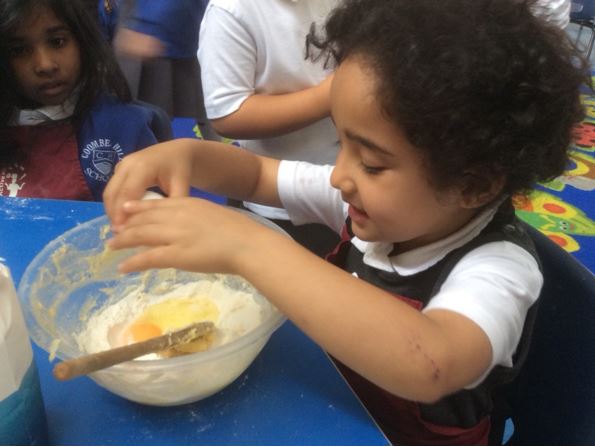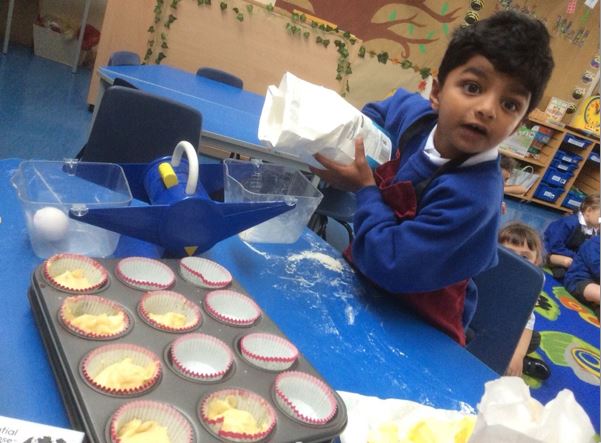 Enjoying our new library, clinging to the climbing wall and sailing our apple boats.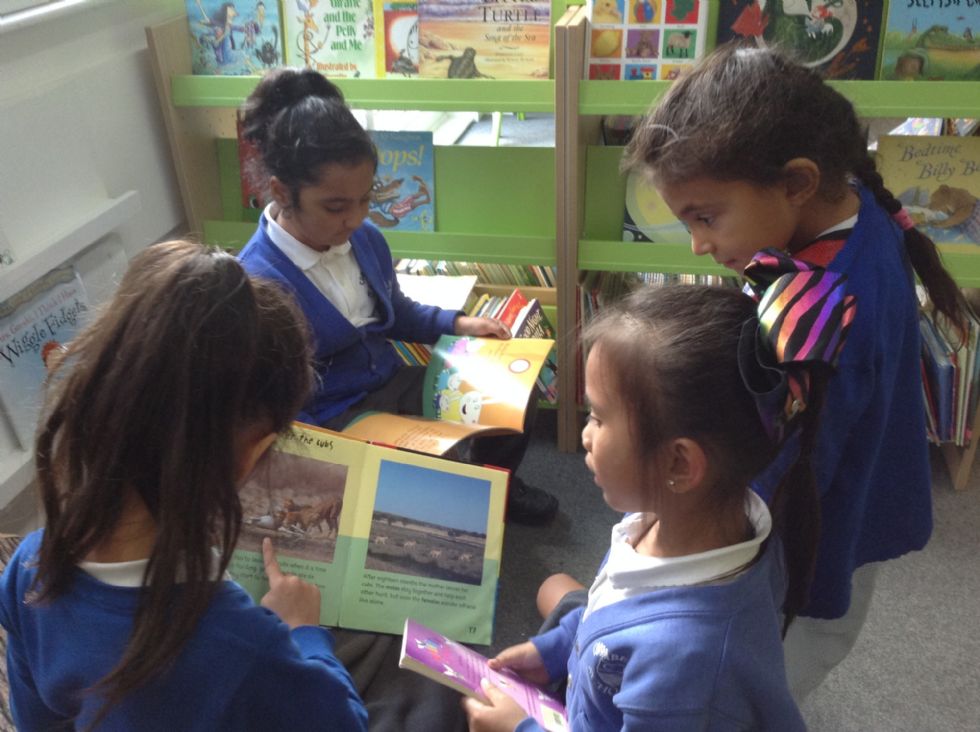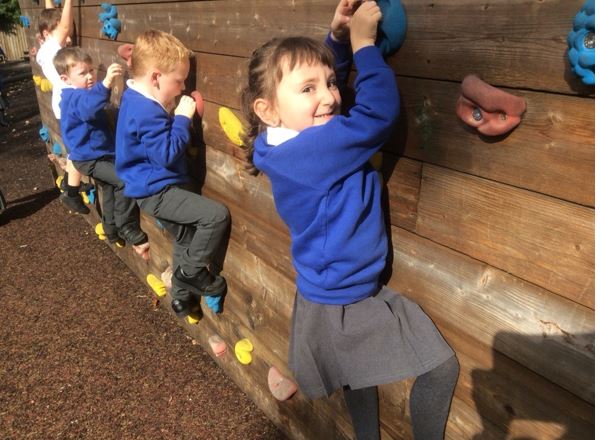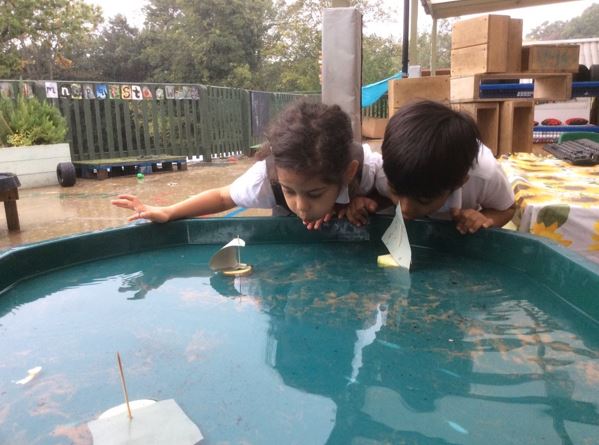 Drumming and percussion with Sean Quinn from Drumheads.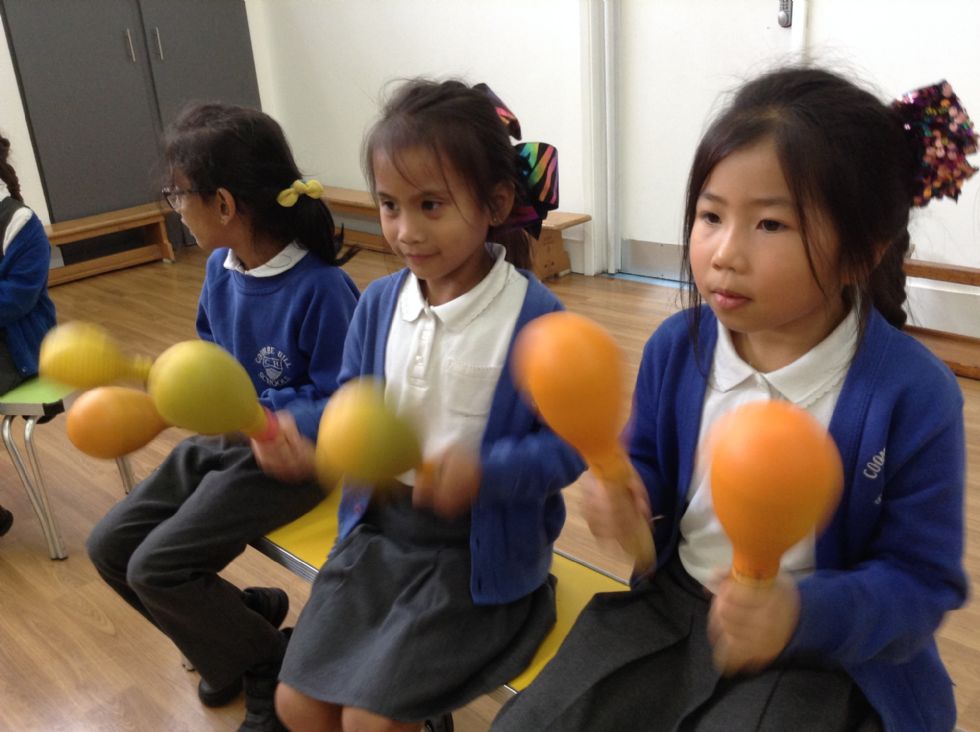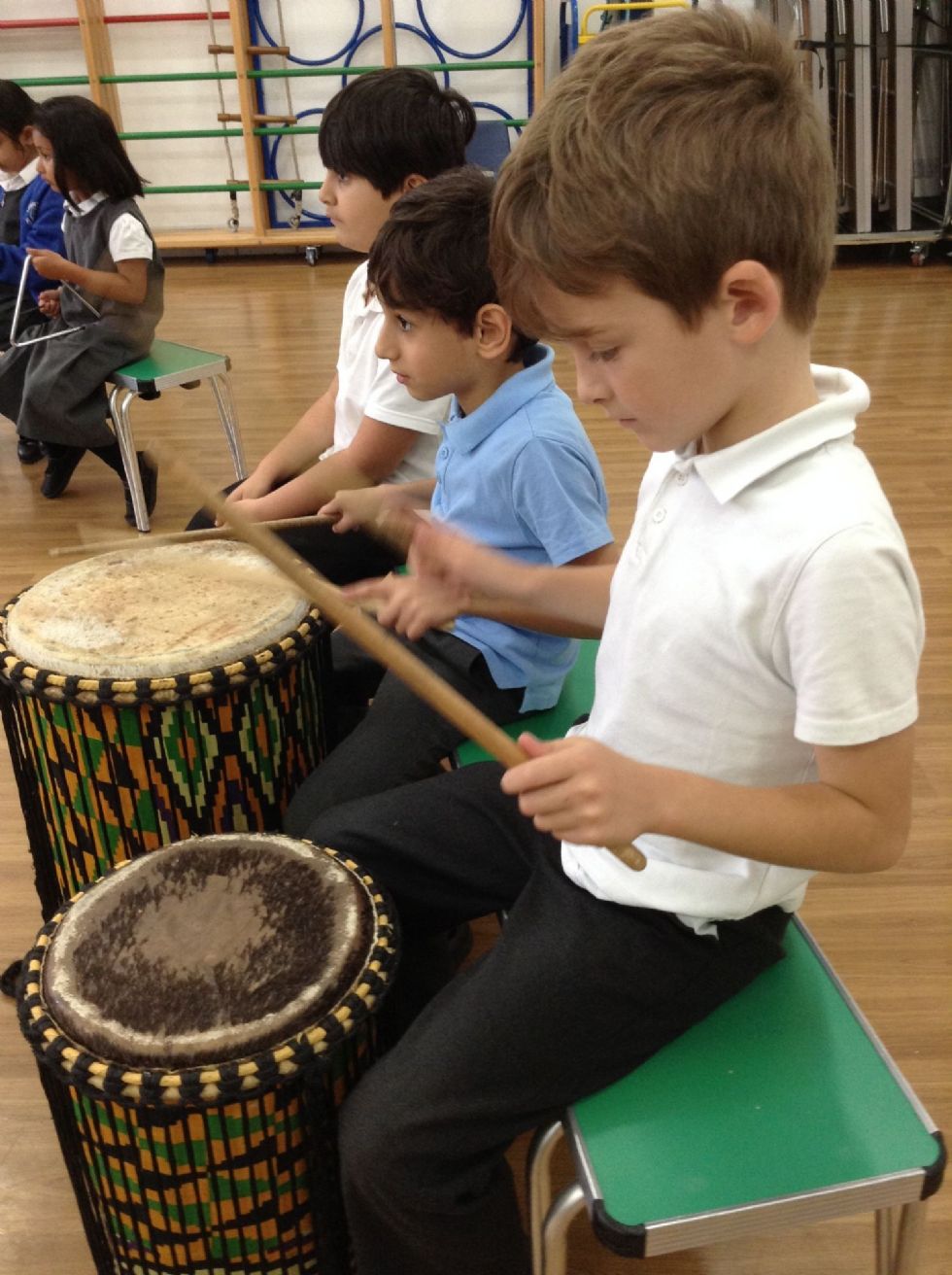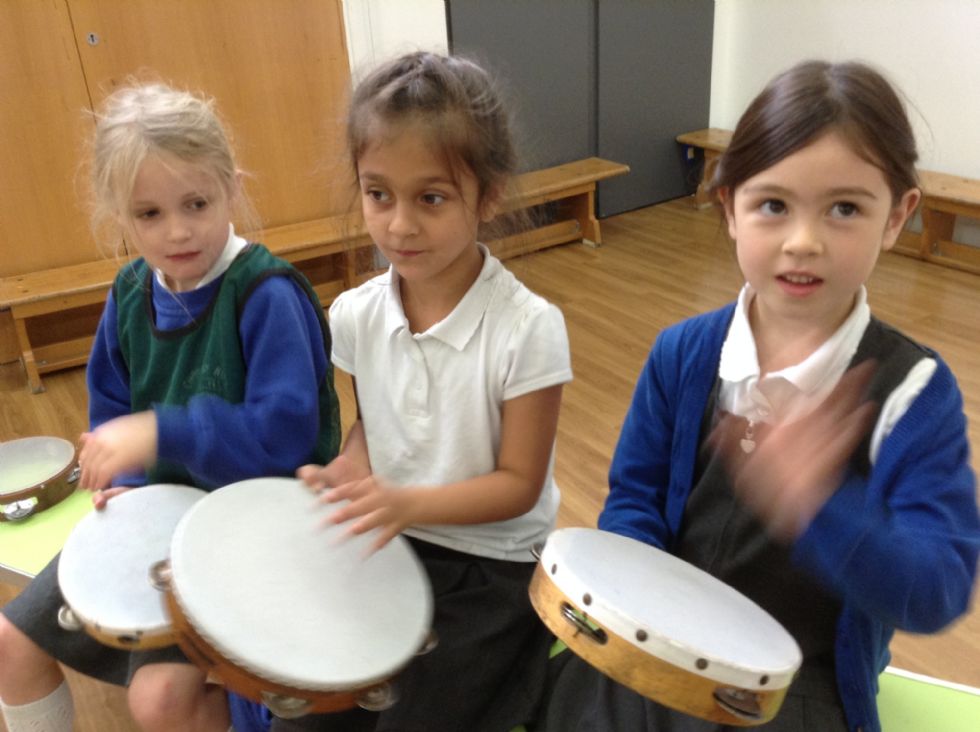 Our Year 2 boys football team did us proud at the Love the Ball tournament, winning all their matches.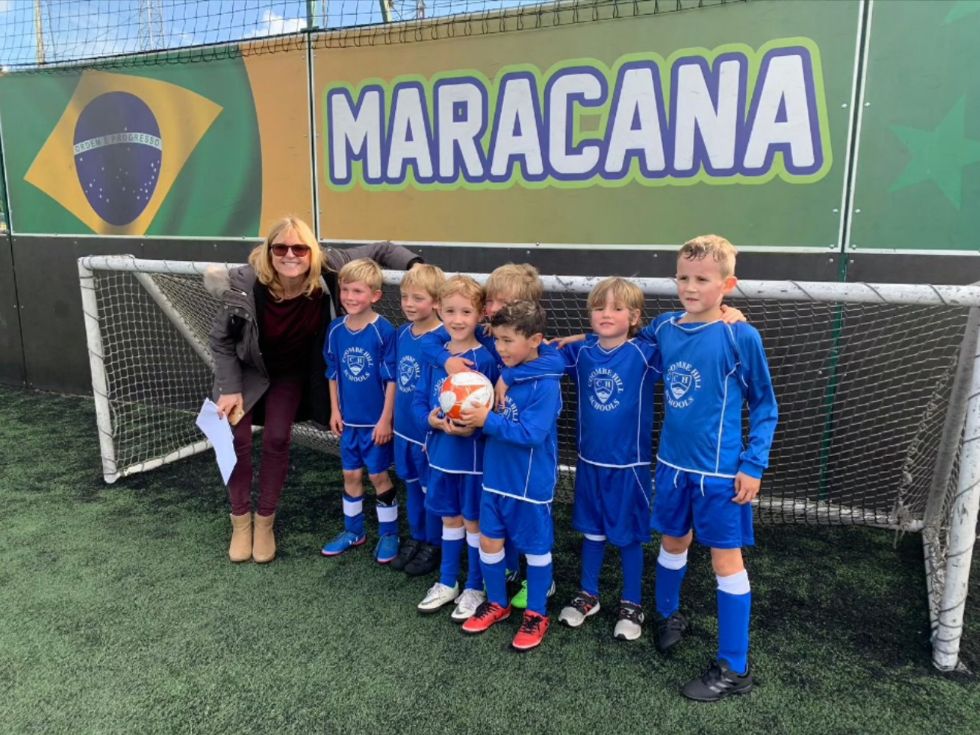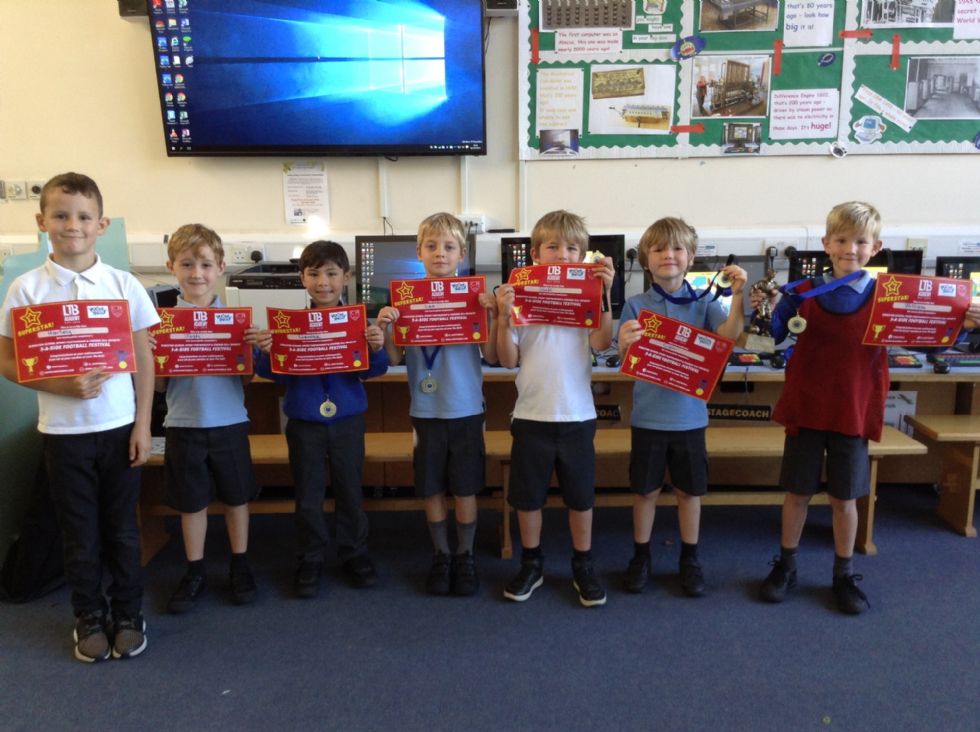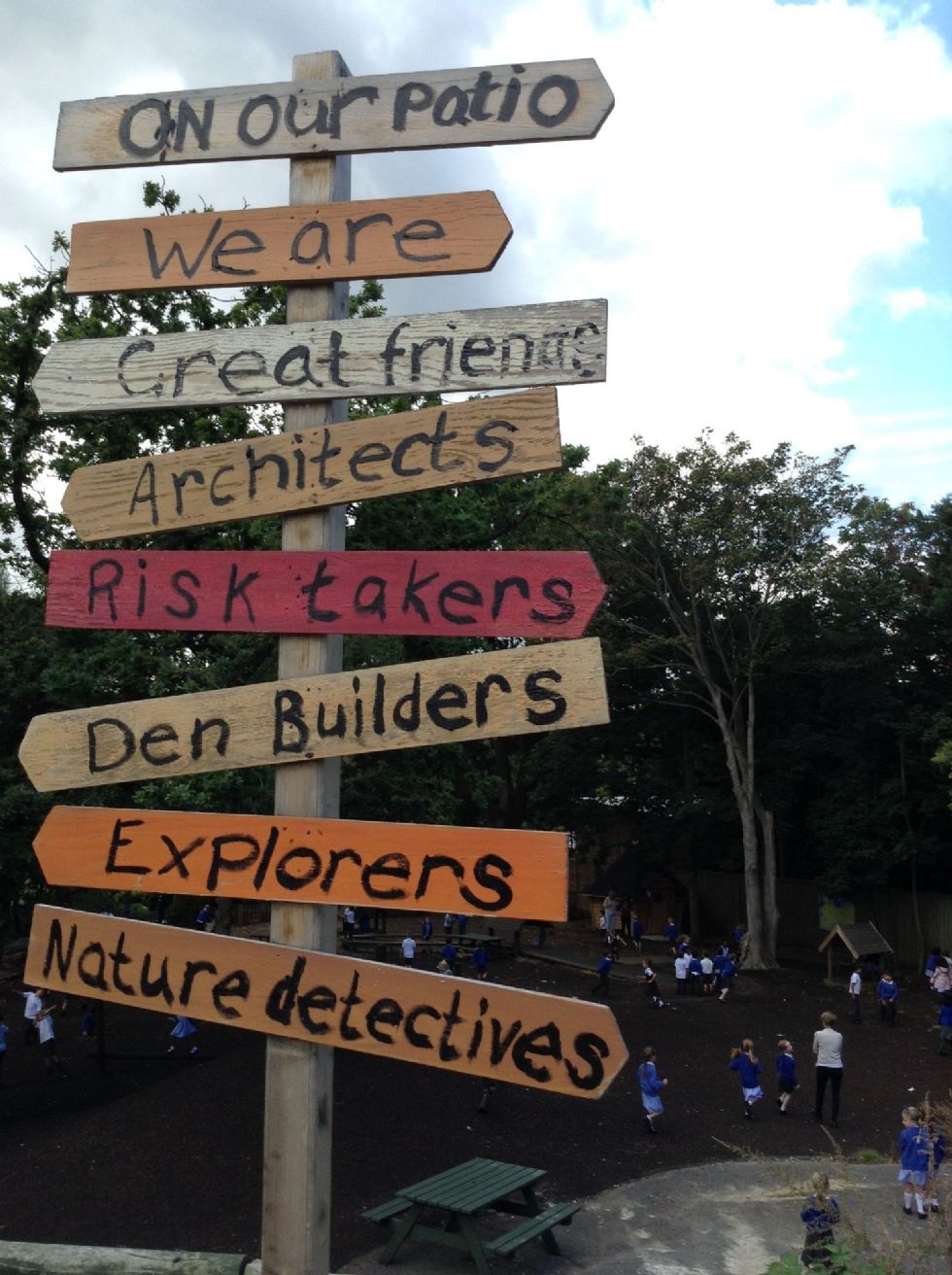 Autumn sunshine on our beautiful playground. Welcome ba