Remote Learning
Reception and Year 1 parents/carers should access Tapestry for remote learning.
Year 2 parents should access Google Classroom for remote learning.
If you would like to follow the normal sequence of the school day, Year 2 parents may choose to use this weekly timetable and Year 1 parents may choose to use this weekly timetable​.
During COVID-19 parents have had to take on a much greater role. We strive to support parents in the most helpful way possible. Do as much as you are able/wish to do, considering your personal circumstances. We understand how challenging it can be for parents teaching children at home and we are here to support.
There are lots of additional resources below to support you: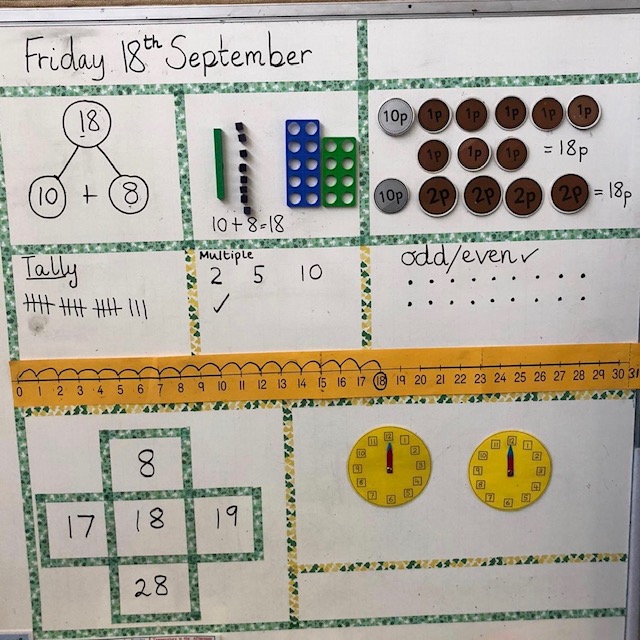 More useful links:
Exercise and Wellbeing
Singing
Out of the Ark for new songs every day!
Forest School
General Resources
Plus, have a look at the resources at the bottom of this page!
For support in talking to your children about COVID-19, please view this short book by Manuela Molena (available in several languages). If your child is anxious or worried about coronavirus, please visit the NSPCC page for advice.
Please see our Remote Learning Policy here.